Use Code 75summer For 75% Off Orders Over 49.99
Samhain 2020 Full Moon Conjured Empress Meliacro Elf Commands Over 950 Elves, Including The High Elf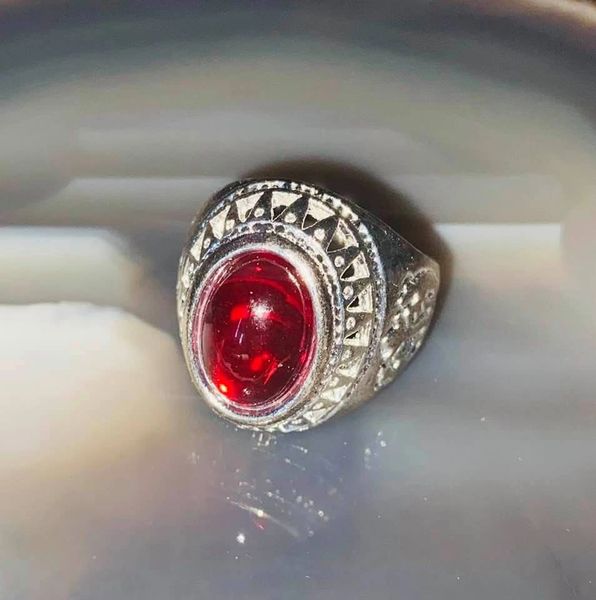 Description
Today we offer one of our favorite conjurings from Samhain of 2020 She has been truly amazing over the last 11 months...While she is extremely powerful she is also humble and easy to work with.
Being conjured on Samhain night, under the perfect moon of 2020 gives her Samhain level magick year round...She is an entity who leave you in awe!
She commands over 950 Elf, including the High Elf which allows blessings of both races.
In her true form she is tall, slender, has long light brown hair, and green eyes, fair skin, and petite build. She will most often manifest by moving small objects, as whistling noises, bright golden orbs, and faint touches.
Her main abilities include but are not limited to:
~Casting spells on keeper's behalf - All with Samhain level magick.
~Aiding keeper in astral travel
~Helping keeper lucid dream
~Guiding keeper through the astral realm
~Attracting astral entities
~Providing protection
~Removing negative blocks
~Attracting good luck
~Safely opening keeper's inner eye
~Helping keeper acquire wealth and freedom of debt. 
She communicates by emotions, visions, telepathy, dreams, and a pendulum.
Her current vessel is a silver colored ring with a red face. It's a size 10 and in good condition.
Please email me if you have any questions.
Thank you for looking!