Use Code 75Samhain For 75% Off Orders Over 65.00
Samhain 2015 Conjured Wraith Queen - Commands Wraiths, Hellhounds, and Even Hell Cats - Most Powerful Wraith!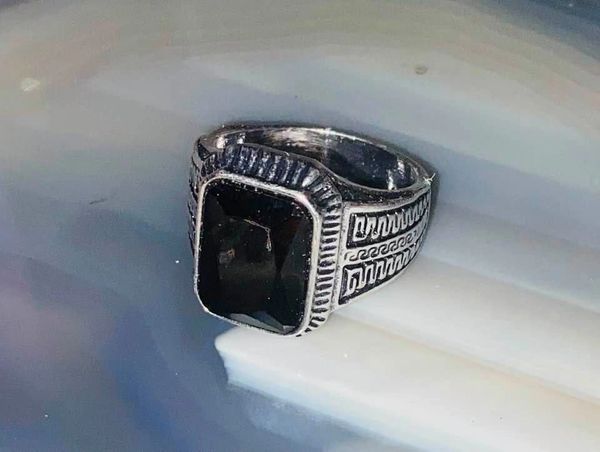 Description
Today we offer a Queen Wraith who was conjured on Samhain 2015...Being conjured on Samhain night has easily made her one of the most powerful Wraiths we have offered.
In true form she is about 5'10 tall, has thick long black hair, fair skin, and large black eyes. She looks to be about 25 years old and will manifest as shadows, dark orbs, and herbal scents.
She commands over 500 Wraiths and even has several Hellhounds and even Hellcats under her command! They offer their own special magick and will bless you at her command.
What she offers is safety, banishment of evil, justice, guidance, and even spell and sprit boosting!
She is a proven banisher of evil unbounds...She has banished some of the most powerful of evil...She will even remove evil before you know it's there. You do not have to know who your enemies are...She will!
Here is info on her abilities....A Wraith is for a person who desires great protection from enemies. She will stop enemies from causing you any pain, any harm and any sadness. She will removes curses, prevent curses and send them right back to the one who sent them. 
At your request your Wraith she seek vengeance on those who have wronged you. She is capable of a huge amount of  just destruction. She can attack people with psychic dreams, bad luck, feelings of sadness, feelings of regret and despair. She will continue to attack them until you call her back or the one who wronged you is paid back and them some.
While very dark she is not evil. She will obey and respect you. She will respect your current spirits and family members. Her keeper and all they love have nothing to fear but will gain a new protector.
She has a lot of energy...so much energy she that she can boost other entities. She is very experienced, so experienced that she has guided less powerful wraiths in becoming higher levels. You will only know her warmth, her caring side and her supportive side. She will serve you out of love and no duty. She will be kind and respectful and she will always be ready for anything!
She can communicate by emotions, visions, telepathy, during meditation, and a pendulum.
Her current vessel is a silver colored ring with a black rhinestone...The ring is a size 10 and in excellent condition.
Thank you for looking!