Use Code 85MEM For 85% Off Orders Over $249.99
Return A Lover Spell Win Your Lover Back Spell 3X Precast Spell - Stunning Cherry Quartz Bracelet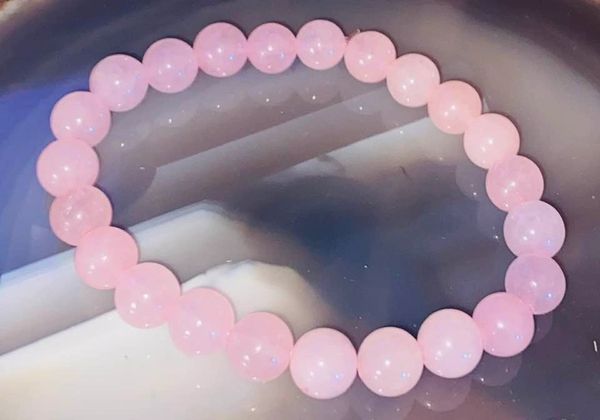 Description
.
This is how this spell works...This spell has a 75% chance of success and this is based on giving this spell an entire year to work. If you love this person, and want them back in your life forever then waiting a year or less is a small amount of time to wait...Are they not worth it? :) If you are unable to wait the max time of one year then please do not check this most difficult spell out and consider a soul mate spell instead!
We get a lot of request to return a lost lover...Altering someone's feeling can be very difficult magick but not impossible.  This Return Lost Love Spell has been in my family for over 80 years. It has had a very good success rate.....It has had about a 75% success rate. Which is excellent considering this spell does not break the natural rules of nature. This spell is cast as a karma free spell. The only consequences of this spell are very positive ones.
This spell is ideal for anyone who has lost their lover and who desperately wants them back.
We take your needs and desires very seriously. We cast for our clients like we cast for our family members...Which is with great attention to detail, the best herbs, gems and of course love.
Everything is kept 100% confidential.
The spell was cast on sunning cherry quartz stretch bracelet.
Thank you!