Use Code AUG75 For 75% Off Orders Over 65.00
Rare Queen Of Abi - Magick Attendant Of Ancient Magick - Evolve Into Magick Human!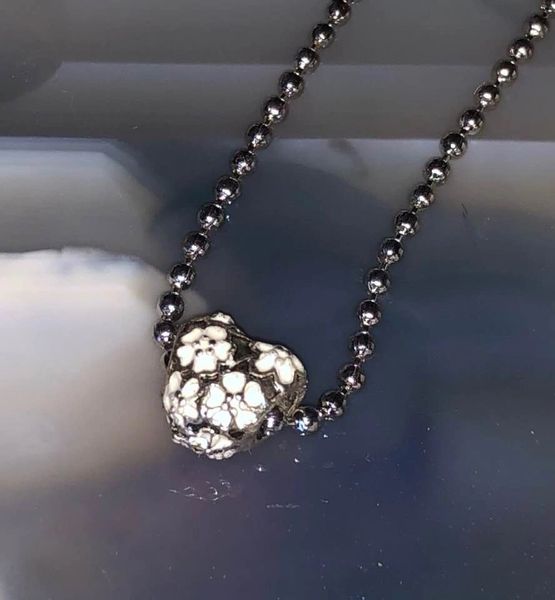 Description
Being offered to you today is a powerful Queen Abi from my personal collection. She rules over a vast kingdom...Over 1000!


Abi are a type of white Magick Attendant spirit that is full of power and wisdom.


She is a easy going spirit who often manifests as a black and royal blue bird with small purple spots on her wings. She also appears to her keeper as a petite woman with very long black hair and large lavender blue eyes...Feeling breezes and cool spots will be most common,

Your new Abis had knowledge far beyond that of any human. She has been alive for a very long time and she as learned a great deal in her many years. She can help you learn about everything from historical events to ancient arts of magick that few keepers are blessed to know.


She knows rare forms of magick, she has learned from ancient practitioners and is ready to share that age old knowledge with you! She can transform her keeper into a magickal force.


Asides from helping you learn these arts she will also help you in any magickal castings you do. She can raise your spells power by at least one level! That means your double castings will become triple castings, but I have even seen her change a single casting into a triple! Her power has no boundaries and she can aid you in becoming a powerful spell caster. www.blujay76.com


Your new Abi will cast extremely powerful spells on your behalf... If an area in your life is lacking she will cast a spell to quickly improve it. That ranges from everything from love and protection spells to luck and money spells!


She will also help your spirits as well.. She can help their magick manifest faster and stronger than ever! Whenever you send one of your spirits to complete a task, if you send her as well, whatever the task was will be completed faster and with greater success than before!


Besides from these things she offers her new keeper protection spell work done against you and she will cast powerful protection spells around you and your home.


Her best means of communication is through telepathy, temperature changes, visions, emotions and a pendulum.



If you have any questions please email me at jamie@blujay76.com
Her current vessel is a nicely made metal bead with white enamel flowers.
Thank you for looking!