Use Code 70nov For 70% Off Orders Over 39.99
Rare Princess Eurono Fae From Grandma's Personal Collection - Successful Spells and Life Altering Blessings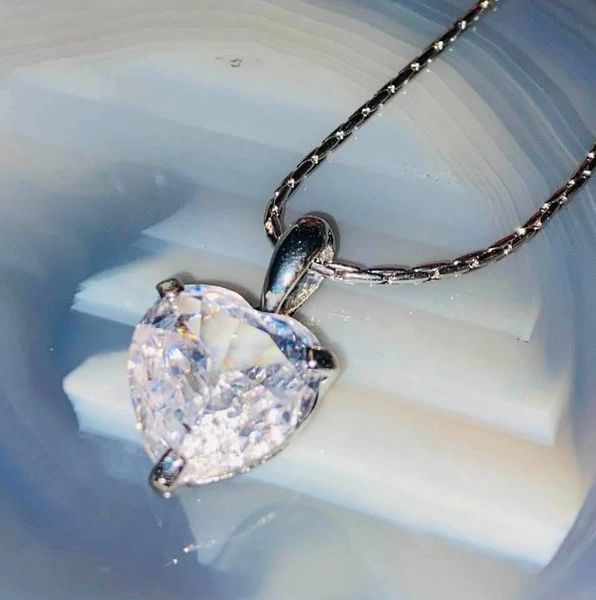 Description
Offered to you today is a Princess Eurono Fae. She is offered from from my Grandma's personal collection.

She has been serving my family for over 60...Her experience, wisdom, knowledge, and power cannot be conjured. 

She commands over 550 Fae who are very hardworking...Together they create macules.  
She is a beautiful Fae with long blonde hair, a olive skin, and purple eyes. She will manifest as glowing mist, orbs, lavender, and even small animals.

The Eurono Fae is a white arts race that is playful and spirited. They enjoy interaction with their keepers and are fit for all keepers. This is a white art fae.
About the Eurono Fae…
One of this race's most unique abilities is the gift to provide creative inspiration… This inspiration can pertain to anything. She can inspire with creative ideas for art…. Curse writer's block… Aids in musical endeavors… She can even help you be inspired with money-making ideas, new ways to solve problems and more! She clears negative blocks that hinder the creative process. She blesses you with a flow of positive energy that gets the creative process flowing freely.
The Eurono Fae is also a wonderful aid in uplifting mood. They work to erase negative emotions and fill your life with positive ones. She will attract whatever you need to be happy! This can be anything from friendship, lovers, wealth, opportunity, and more.
The Eurono fae is a powerful caster of spells can bring you most anything you want…She can gather the most powerful members of her realm to form a coven.

She can communicate by emotions, visions, telepathy, a pendulum, lucid dreams, and during meditation.
Her current vessel is a stunning heart shaped pendant that is very nicely made.

Thank you for looking.