Use Code 80summer For 80% Off Orders Over 75.00
**Rare** Prince and Princess Spriggan Pair - Wealth, New Friends, and Daily Blessings!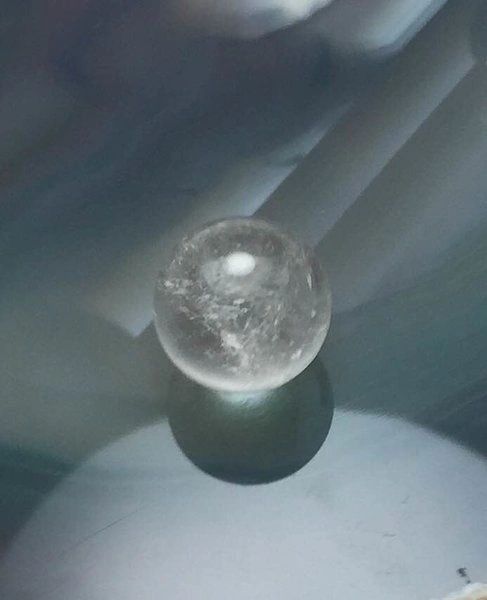 Description
Today I offer a Prince and Princess Sriggan pair! This very rare offering is from Sister Star's personal collection!


They command a small but powerful court of Spriggan...Over 200 entities of wealth and good luck await their every command.
In true form the Spriggan manifest as a humanoid with a human face but have leaves all over their bodies. They are often seen as streaks of lights, temperature changes, and nature based scents.


About the Spriggan!

A Spriggan is a good natured, easy going entity that is easy to work with. They are natural magnets that bring vast amounts of good luck and good fortune.

They bring about an abundance of personal gain and luxury to their keeper.


They make good luck appear and bad luck disappear. They can easily bring you extra money, success, job opportunities, investment opportunities and social advancement opportunities.


They can help their keeper make friends, be remembered positively and will see the you have people's respect. You will never be over looked again and people will treat you with the kindness you rightfully deserve! You can become loved, admired, and popular. You can have power over the powerful.


These two work hard to ensure their keeper is surrounded by pure happiness...Each day will have a new blessing just for you!


They will banish evil and life hindering negativity...If it gets in your way they will remove it. They will protect you from all curses, hexes, and anything else who would harm you. Their protection and removal of curses is far better then any mortal covens spells. They can do monthly cleansing to keep you free of the negative that hinders you.


They can communicate using emotion, visions, a pendulum, lucid dreaming, and telepathy.


If you have any questions please feel free to email me.


Their current vessel is a small quartz sphere.


Thank you for looking!