Use Code 70nov For 70% Off Orders Over 39.99
Rare Interactive Commander Warrior Archangel - Instant Protection From Powerful Devoted Female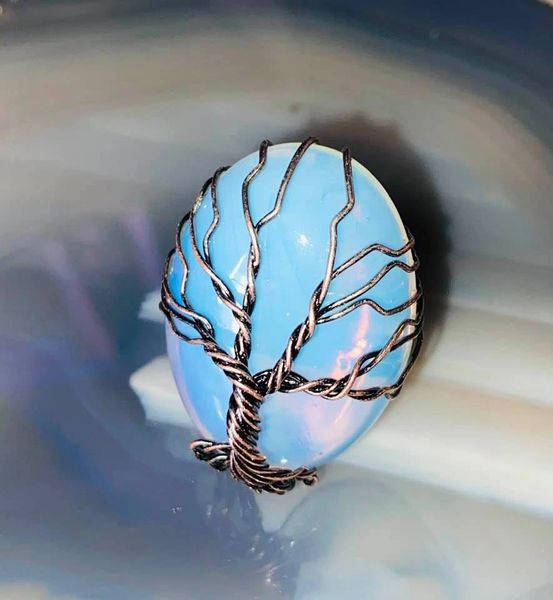 Description
Today we offer a newly conjured Commander Warrior Archangel...One thing we love about her...She is more inactive then any other Warrior Archangel. She is one we highly suggest you bond with, she will make an excellent companion, guardian, and forever protecter.
She commands a large court of both male and female Warrior Archangels...Her court is over 550 and will continue to grow.
In true he is 5'10" tall, slender build, has long dark blonde hair, baby blue eyes,  large white wings wings, and appears to be in her early 20s...She will see her manifest as shadows, orbs, and twinkling mists.
When she enters your home she will instantly start protecting, shielding, and banishing...
About the Warrior Archangel...
They offer a quick curse removal...They can even remove generational curses.
She is a banisher of evil and can banish any level evil, bind enemies, banish evil unbounds and perform protection blessings for blood family members.
She is able to deal justice to those deserving of it...She will not harm or even hinder a innocent person or animal.
She can be a home guardians or travel with their keeper to provide protection. 
She communicates through emotions, pendulum, telepathy, lucid dreams, and meditation. .
If you have any questions please email me.
Her current vessel is a stunning opalite ring with a wire wrapped tree and adjustable band. 
Thank you for looking.