Use Code 75spring For 75% Off Orders Over 59.99
Female Gwraggedd Annwn - Divine Entity Who Specializes In Love and Sex Magick - Offers Minor Healing and Comfort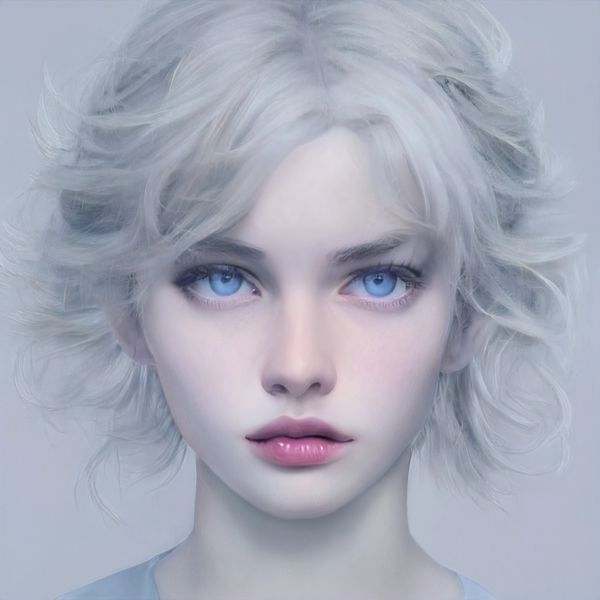 Description
Today we are very excited to offer a female Gwraggedd Annwn...She is ideal for any keeper, especially those who have love problems. 
Her kindness and his compassion will steal your heart...I personally love how attentive she is!
This race of Fae generous race who heals, renews, promotes love, ignites passion, and much more!
I used a photo that resembles she manifests...She is a stunning fae who will manifest as your favorite scent, mist, and fast moving brightly colored orbs,
She offers the following...
~Attracting lovers
~Promoting Youthfulness
~Enhancing sex life 
~Age reversal
~Helps keeper achieve body and appearance goals
~Returning lost love
~Improving keepers wit, sex appeal, and charm
~Attracting friends
~Casting beauty magick
~Improving mood
~Promoting positive thinking
~Minor healing abilities
~Eases stress
~Promote positive changes
She communicates best through emotions, pendulum, telepathy, and meditation.
Her current vessel is a bead.
Please email me if you have any questions.
Thank you for looking!