Use Code 80winter For 80% Off Orders Over $99.99
Rainbow Spell of Unexpected Blessings - Direct Cast Spell Brings One Major Blessing THIS YEAR!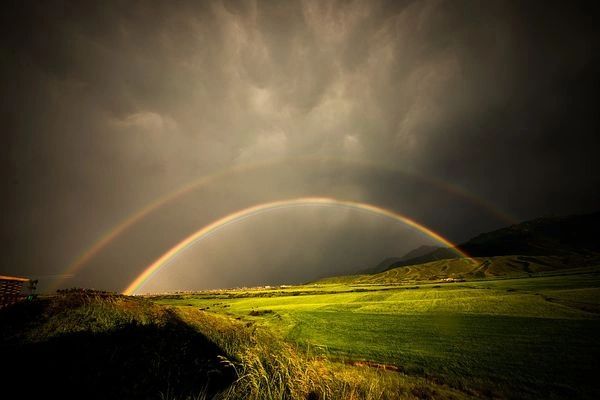 Description
Offered to you today is the Rainbow Spell!
This is a fun spell with a unique purpose… To bring you one major unexpected blessings within the next year! This spell is perfect for yourself or as a gift for a friend. We are offering it as a direct casting so nothing is shipped.
People who have had this spell cast on them in the past have experienced blessings such finding a new love, coming into a large sum of money (safely!), meeting new people, winning, being promoted, and a number of things!
There are three levels of spell cast options available. Double and triple castings tend to bring the biggest blessings. 
We will need the full name and date of birth of the person this spell is being cast on. Please note that nothing is shipped with this spell.