Use Code save80 For 80% Off Orders Over 99.99
Female Zeo Fae - Spell Casting Fairy - Creates Happy Homes! Guides Young Entities To Power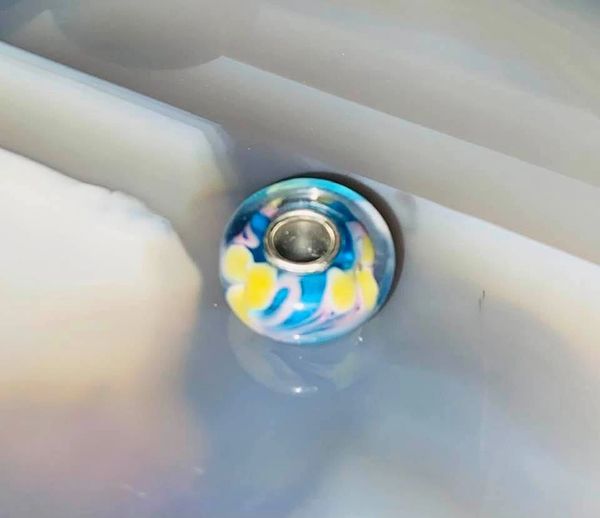 Description
Today I offer a lovely and good natured Zeo Fae..
This is a highly coveted Fae who can bring happiness to almost anyone. They are beloved for their ability to create a happy home full of happy people.

In true form she is a lovely Fae with shoulder length dark blonde hair, fair skin, lovely yellow wings, and bright green eyes. 

This race of fae can make any home feel alive with positive energy. Families will get along better and friendships will become stronger then ever. If you do not have many friends, with her in your life you soon will.


Her other abilities are also very helpful!


She can bring you hope, comfort and friendship. She can keep a positive vibe in your life...Plus she loves all races of Fae and creates harmony within Fae families. She works as a guide to other Fae and will help them become the best they can be. She will also help all races of baby entities learn, explore and help their magick blossom. She will be ideal for anyone who is the keeper of young fae, baby dragons and just about and other baby entity.


While she is a white magick Fae she is open to working with darker entities. As long as they are apart of your spirit family she will work well with them.


She has a array of white spells she can cast for you. These include protection spells, luck spells, love spells. beauty spells and others.


She can communicate by emotions, a pendulum, telepathy, dreams and emotion.



If you have any questions please feel free to email me.



Her current vessel is a bead.



Thank you for looking!