Use Code 75spring For 75% Off Orders Over 59.99
Queen Bound Demon Wealth Devata Hybrid Commands Devatas and Devas! Conjured To Specialize In Wealth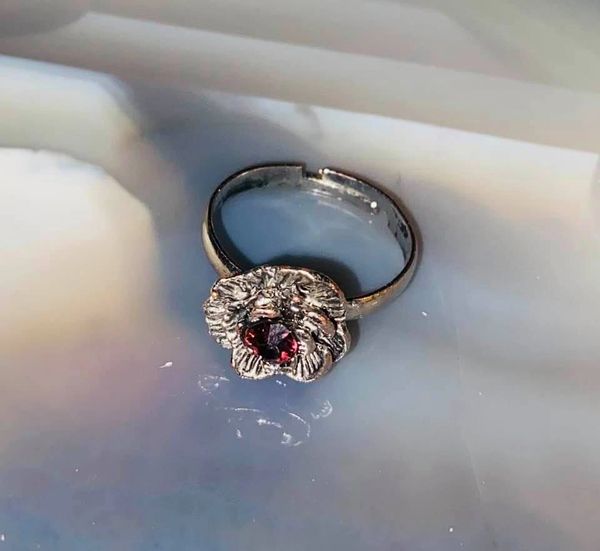 Description
I offer one of my very favorite entities of wealth and power...Today I offer a Queen Wealth Devata Bound Demon Hybrid

She commands 600 Devatas, Devata Hybrid, and a few full blood bound demons.
In true form she is 5'10" tall, slender, has black hair with streaks of white, pale blue eyes, and fair skin. She looks to be about 20 years old and can manifest as mist, orbs, and human shaped shadows.

If seek success, money, and luxury, and even fame she is perfect for you!

She will guide in wise choices in all money areas. She will show you the correct path to take that will lead you to money and success. She you luck in all areas of money and once you have that money she will help you keep it. If you are into making investments, climbing the job ladder or are a entertainer she is ideal for you!

She possess pure magick that is bestowed generously onto their keeper.

She can banish evil, remove negative entities, and bring in positive energy.
She can punish enemies with swift vengeance. 


She can transform unhappiness into happiness. If you are lost a she will show you the way. Happiness, positivity, wealth, and peace can be found by taking a her into your life.

You will be blessed with health and good fortune. You will be blessed with inner and outer beauty. You will be blessed with money, friends and love.

All the negative in your life will soon turn into something positive!


She communicates using emotions, visions, telepathy, dreams, pendulum, and visions,

Her current vessel is a pre-loved silver colored ring with a dark red stone. It can be adjusted to fit your finger...The ring has slight signs of wear,

If you have any questions please feel free to email me.

Thank you for looking!