Use Code save80 For 80% Off Orders Over 99.99
Queen Sabine's Personal Queen Leanan Sidhe - Commands Both Zeo and Jetu Fae! OOAK Voodoo Conjured Royal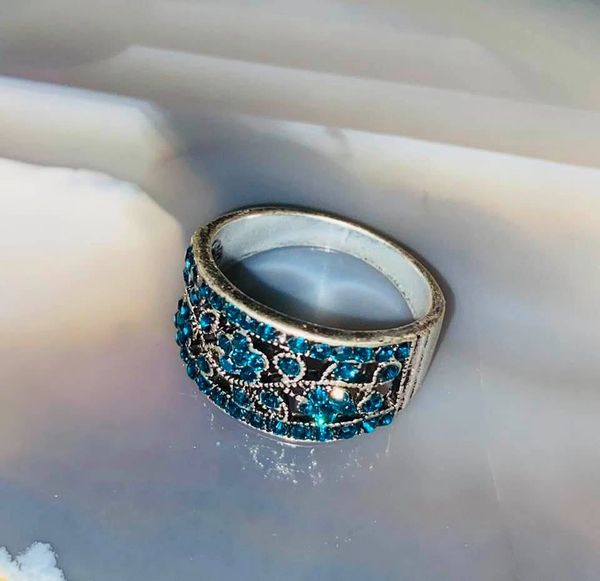 Description
Today from Queen Sabine's personal collection is a Queen Leanan Sidhe...She is a divine entity that possesses her own unique abilities and is also skilled in authentic Haitian Voodoo. She is even able to combine both magick types to create miracles.
She is a wise and experienced entity who served Sabine for over 70 years...She is completely special and her new keeper will be spoiled!
She commands over 1000 Fae...In her court are Zeo and Jetu Fae
In her true form she manifests as a tan woman appearing in her late 20's with thick black hair and lovely green eyes. She most often manifests as warm sensations, green streaks of light and tapping noises.
She is open to a sexual bond...She is bi sexual and can be a sexual entity if her keeper wishes. This is a personal choice her and her keeper will make together.
Her main abilities include:
~Attracting lovers
~Performing sexual acts with keeper if desired
~Promoting good luck
~Casting powerful beauty magick
~Helping keeper get into better shape
~Blocking nightmares
~Aiding in lucid dreaming
She communicates best through emotions, pendulum, telepathy and meditation. 
Her current vessel is a lovely ring with a floral pattern made of small sparkling stones. The ring is a size 9 and may show some signs of wear...However it is still lovely!
Thank you for looking!