Use Code YULE80 For 80% Off Orders Over 129.99
Queen Sabine's Commander Throne Angel - Most Powerful Angel Brings Messages From The Spirit World Protects Removes Curses and So Much More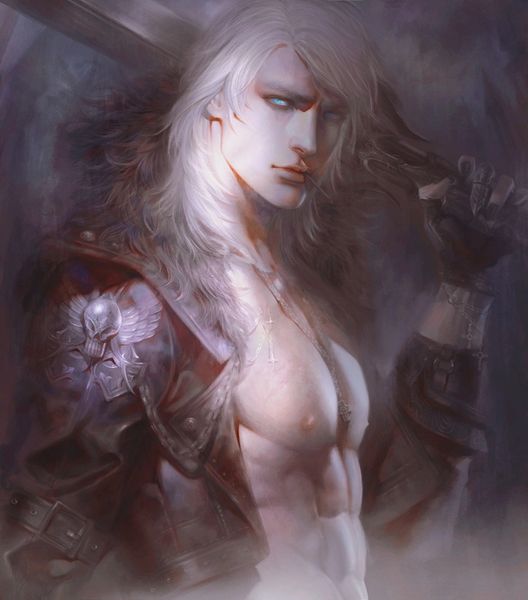 Description
Today I offer the highest ranking Angels sent by God to help humankind. Since they're Angels of Righteousness and Authority, they are called Thrones.

He is a Commander of Throne Angels, over 500 Throne Angels. He is very proudly by Queen Sabine....We are very thankful she is offering some of her personal collection...He is just in and he is absolutely brilliant!

In true form he appears as a man who is in his late 20s, tall with a muscular build, short dark hair, olive skin and vibrant green eyes. His most common way of manifesting is by a light source or human shaped shadow. He can also be felt by temperature changes and is excellent with sharing emotions.

He brings his keeper feelings of safety, calmness and happiness. He is a angel who truly cares and will do all that is in his power to please you!

Below you will find the details about this amazing type of angel who is known as the Throne Angel!

If you keep younger or lower level spirits and entities he is the perfect guardian. He will keep them safe so that they can blossom into full power.

He is White Magick at it's best. He is a angel of the light, of peace and positivity. He is a creator of positive happenings!

He will bless you with many gifts that include messages from the Gods, Goddess, spirits and even lost loved one. he can connect you with all beings and help your spiritual growth blossom.

He will protect you from evil and break any black magick. He is excellent at removing curses and cleansing the aura of their negative effects. He will shield you from any future evil and curses. No evil magick can ever bring negative happenings into your life.

He is a excellent and proven problem solver and will fix each problem you may have. Nothing is to big nor to small.

He can take negative energy and channel it to positive energy.

The Throne angels abilities also include healing abilities. They are excellent with easing minor pain so if you have headaches or backaches her warm touch can do wonders.

He is a very sweet Angel who will help you through hard times all while guiding you to good times.

The Throne Angel delivers faster results then other races. They are very hard workers and very determined.

He brings a peace to any home!

If you seek messages from higher beings, healing, positive energy and protection he is perfect for you!

He can communicate by telepathy, meditation, emotions and even by using lights or temperature changes.

His current vessel is a bead.

If you have any questions please feel free to email me.

Thank you for looking!