Use Code 85MEM For 85% Off Orders Over $249.99
Female Marigold Fae - Warrior Fae Of Protection, Banishment, Soul Repair, and Justice!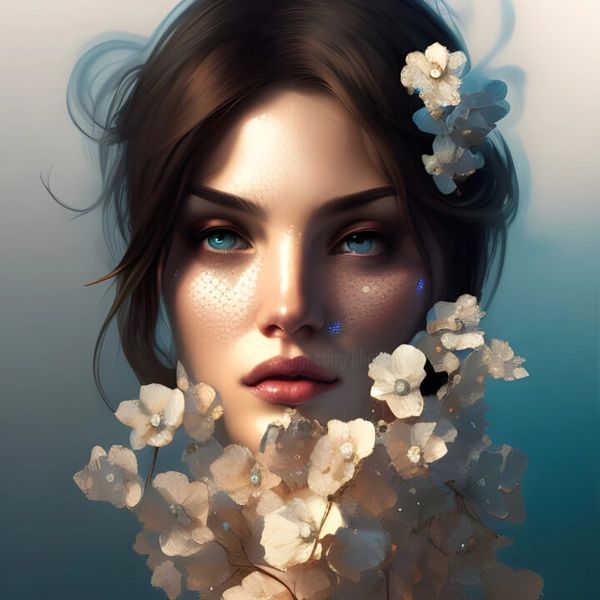 Description
Today we offer fabulous Marigold Fae who is so excited to be offered today...She already has blessings planned for you.
In true from she resembles the photo I used...She is a beautiful and graceful. She will manifest as sparkling white orbs, floral scents, temperature changes, and winged shadows.

About this race...This is a divine race of Fae is able to bestow their keeper with a balanced chakra, clean aura, and instill positive energy as well as bless their keeper with success in all that they do.
I suggest everyone keeper a Marigold Fae. They are perfect protectors and devoted servers. These fierce Fae are for those seeking protection from spiritually, mentally, and emotionally. They are also perfect for dealing karma and justice.

She offers the following.
~ Extreme Protection from evil all realms and cultures.
~Feelings comfort and safety
~Soul and aura repair
~Banishing harm
~Deliver swift and powerful justice
~Banishing negative energy, emotions, thinking and actions.
~Dealing  just karma to enemies 
~Curse removal
~Returns curses to sender 3X times over.
This race of Fae can also protect family members, loved ones, pets, house, and other properties.
Her current vessel is a bead.
She communicates by emotions, visions, dreams, a pendulum, and telepathy. 
Thank you for looking!