Use Code 75fall For 75% Off Orders Over 59.99
Cleo's Personal King Coranian Dwarf Bound Demon Hybrid - Brings Luxury, Career Success. Wealth - Commands Full Bound Demons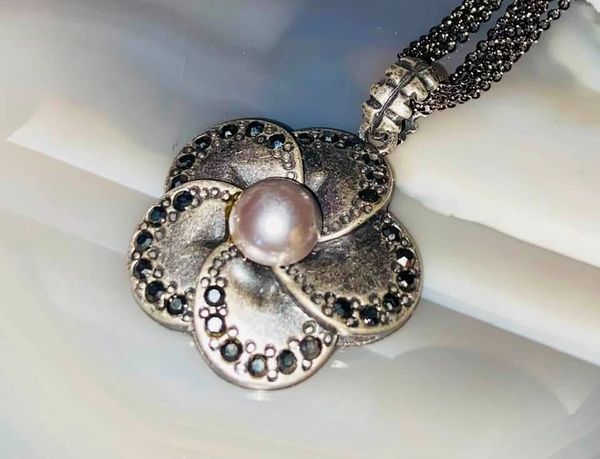 Description
Today we offer a another treasure from Cleopatra's personal collection! Today we offer a rare King Coranian Dwarf Bound Demon Hybrid. He personally served Cleopatra in her lifetime...He was one of her leading servers as well!
In true form he is 6'9" tall, has shoulder length black hair, green eyes, an olive skin, and looks to be about 30 years old. He may manifest most often as mists, orbs, shadows, and by moving small objects.

He is a Sorcerer level hybrid who rules over 1000 Coranian Dwarves and full blood Bound Demons.Many of these entities also have experience serving Cleopatra as well. 
He has very unique and helpful magickal abilities. He is the best of both races!
He can hear everything within a 100 mile radius and no spirit/entity/magick can injure them. This makes him excellent at shielding his keeper from harm.
He offers the following...
~Cast powerful spells
~ Brings minor healing,
~Attract mass amount of wealth and luxury.
~Blesses keeper with lotto and winning luck
~Help you become more intune with your surroundings and nature
~Provide guidance, give wise advice.
~Shielding keeper from evil entities, spirits, and magick.
~ Banishing curses and hexes
~Punishing Vengeance to those who wronged you
~Sexual Allure and Attraction
~Mind control
~Brings a life of luxury to keeper 
He can communicate by emotions, during meditation, visions, telepathy and a pendulum.
Please email me if you have any questions.
His current vessel is a preloved pendant with a faux pearl...It's a lovely amulet that will come with the chain pictured.
Thank you for looking!