Use Code 80winter For 80% Off Orders Over $99.99
Psy Vampire Essence Spell - Possess Mind Powers, Sex Powers, Thought Control! Stunning Red Bracelet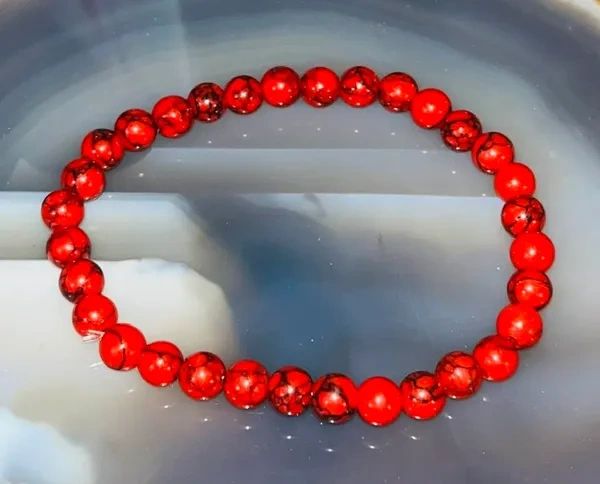 Description
Today we are very excited to offer the Psy Vampire Essence Spell! Essence spells are ideal for people who desire all the magick of the Psy Vampire but either do not want to keep one or don't have time to bond with one. With Essence spells you get all the positive magick and abilities of the Psy without the need to bond or take care of the entity. Essence spells are a blujay magick original! 
Please note this is a stock photo...Bracelet may vary slightly. 
Have you ever wanted to be beautiful, to be adore, to be love, desired and envied? If so we have cast the perfect essence spell for you!

What this Essence Spell can bring you is...
Beauty
Sexual Allure
The ability to read minds.
Mind Control by the power of suggestion
Psychic Abilities
Cause Psychic Attacks on enemies
Regain youth
Builds Confidence
Become more sexually attractive
Help you find lovers
Helps you become an amazing lover
and can make you more sexually appealing to others.
This spell can also help you develop or enhance telepathic abilities.
The amulet is a stunning lightweight beaded bracelet that will stretch to fit a wide array of sizes.
Please let me know if you have any questions.
Thank you for looking!