Use Code 85MEM For 85% Off Orders Over $249.99
Problem Solving Spelled Candle - Creates A Ease Of Life By Fixing Problems -Lightly Scented Blend!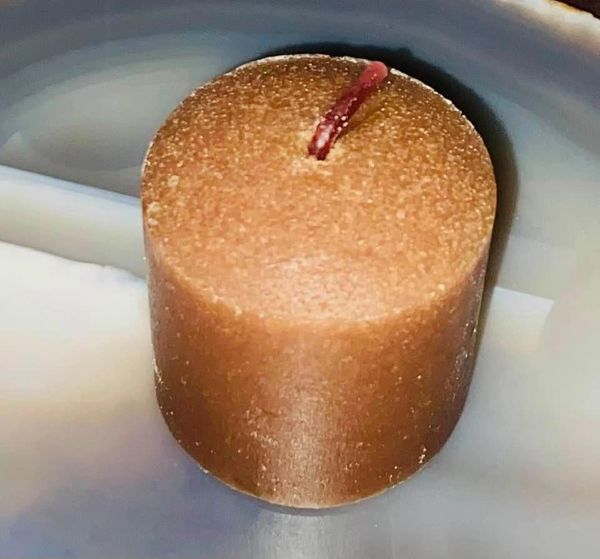 Description
This is our most loved spelled candle! We call this The Problem Solver!
International clients...Please email for a custom shipping invoice. Price given is for US only.
Made with care, special herbs such as rosemary and honeysuckle this is a natural problem solver! To add the natural abilities of this we cast a problem solving spell.
Burning this candle can help you breeze through problems, keep future problems at bay, make current problems less problematic and sometimes resolve problems all together! This is magick made easy!
You will receive one votive candle.
I will also send the simple instructions on how best to use it.
If you have any questions please email me.
Thank you for looking!