Use Code 75spring For 75% Off Orders Over 59.99
Wealth Devata - Coveted White Art Entity Of Wealth, Luxury, and Success! A Coven Favorite For Over 20 Years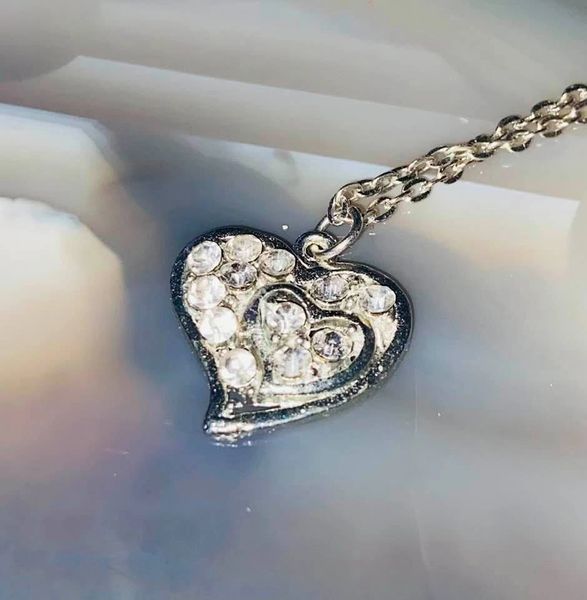 Description
Today we offer one of our longest serving Wealth Devatas...We conjured her over 20 years ago. Over the years we have all worked with her and she has brought blessings both big and small to us all.
In true form she is lovely women who looks to be about 30. She has light brown hair, hazel eyes, and an olive skin tone. She is very petite and stands about 4'10" tall. She most often manifest as small white to pink lights and wild flowers.
The Wealth Devata is perhaps one of the most powerful and most admired entities of money...The right Wealth Devata can bring you more then just spending money. The right one can bring you money to spare.

She can help you possess riches, live in harmony and perfect happiness.

She is the entity who can turn the tides in your favor!


She can bring a piece of perfection to your home. She will make each passing day better then the next and she will work night and day to see that your dreams come true. You will not find a more dedicated entity then she.

Her ability to grant wishes is amazing. Each wish will be granted fast, safely and perfectly.

Soon your life will be filled with love, happiness, wealth, success, power, youth, energy, health, spirit interaction, friends and whatever else your heart desires.

Her best means of communication are through visions, telepathy , a pendulum, and emotions.

If you have any questions please feel free to email me.

Her current vessel is lovely silver colored heart pendant with small sparkling stones. 

Thank you for looking!