Use Code 75fall For 75% Off Orders Over 69.99
Prince Camelot Fae - Remove Burdens, Brings Good Luck, Wealth, Good Friends, and Life Renewal!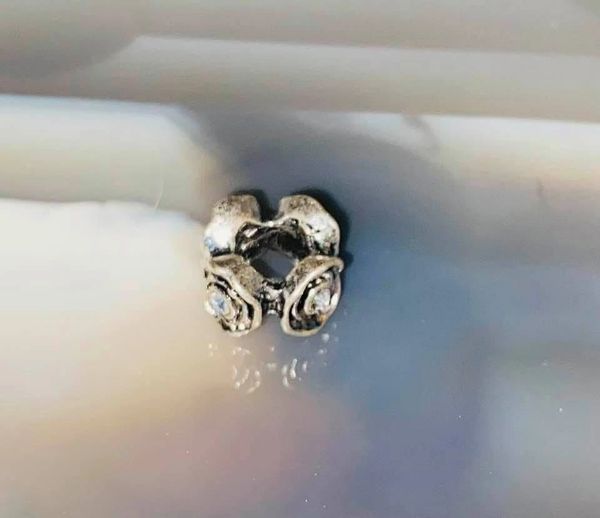 Description
Today I am excited to offer a handsome and charming Prince Camelot Fairy. 
We conjured him with the ability to welcome other races of helpful Fae into his court. Depending on your needs he can being is several race of Fae including the Cin and Sidhe Fae.
In true form he looks to be about 20...He has thick blonde hair, blue eyes, lightly tanned skin, and large sparkling white wings. He will most often manifest as orbs or your favorite scent.
He is so excited to be offered...His new keeper will not only be blessed but also loved and a bit spoiled.
This race of Fae bring a better life to their keeper...They promote happiness, bring good luck, ease or completely remove burdens, and are also kind.
He will bring his keeper a better quality of life in all areas. Money will find you, luck will always be with you and respect will be given by all people.
He can help you find your true love, help you finds friends and bring job success.
He will remove blocks that are keeping you from succeeding...
He can cleanse and repair the aura
Bring new friends and popularity to his keeper
He can give you wit and confidence
He will turn your life around! 
He is a wonderful fairy is very positive and happy. He is also wonderful around pets, children, and is never scary.
He can communicate by emotions, visions, telepathy, dreams, and a pendulum.
His current vessel is a lovely silver bead with clear stones.
Please email me if you have any questions 
Thank you for looking!