Use Code summer80 For 80% Off Orders Over 99.99
Princess Bound Demon Violet Flame Angel Hybrid - Stunning DA Healer Who Brings Personal Gain - Commander Of Bound Demons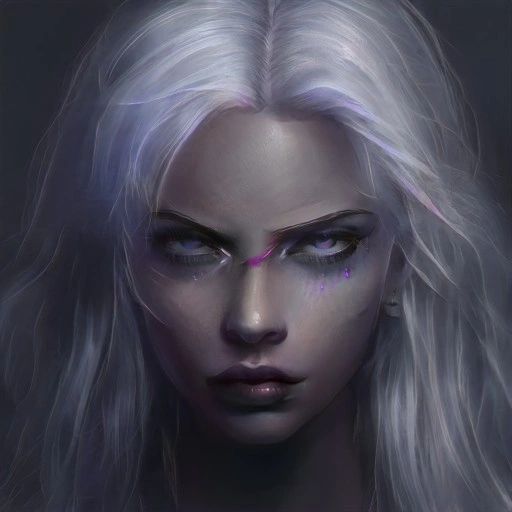 Description
Today we offer an Princess Bound Demon Violet Flame Healing Angel. She is the perfect mix of both white and dark art entities...She has no weakness and is a complete joy to work with!
She will please even the pickiest of keepers! She will ensure her keeper is happy, safe, blessed, and cared for...
Her Bound Demon Half has left her open for a sexual bond. This will be completely up to you! She is open to any keeper with an open heart!
She commands over 250 Violet Flame Healers, Hybrids, and several trusted Full Blood Demons...This is a living court that will grow in number.
In true form she has knee length silver hair, fair skin, violet eyes, and lean build. She is rather tall at 6'4", is stunningly beautiful, and looks to be in her early 20s. She will manifest as light yellow orbs and lights. If you are open you may experience faint touches and whispers.
Her Bound Demon Half allows for perfect protection form evil, love life enhancement, opening your inner eye, seek justice toward enemies, create a positive cash flow and provide you with amazing luxuries.
She can help her keeper heal, overcome, and come out of any situation victorious.
About this Hybrid…
She can ease all levels of stress, headaches and aches and pains. This race also is very popular for helping people heal from emotional pains…They also uplift create peace, bring happiness and can bring about good luck…They can be more then healers! They remove the negative and bring in the positive. While an amazing entity we must make it clear that he is not to replace a doctor or medication.
~Emotional Healing
~Mental Healing
~Spiritual Healing
~Inner eye opening
~Wealth
~Career success
~A natural allure and charisma
~Mind Powers
~Love
~Minor physical healing
~Soul repair
~Cleansing of the spiritual bodies
~Bringing renewal
~2nd chances
~Clearing out negative blocks
~Attracting positive energy
~Providing protection from all evil, curses and negativity.
~ Aura Repair and protection
~Good luck
~Career success
~Better spirit communication and bonding abilities.
She can communicate by emotions, visions, telepathy, during meditation and a pendulum.
Her current vessel is a silver plated pendant with a lovely stone.
Thank you for looking!