Use Code 70Jan For 70% Off Orders Over 39.99
Princess Black Unicorn - Honored Dark Art Royal Commands Over 600, Including Gold Unicorns! Rare Offering From Tabitha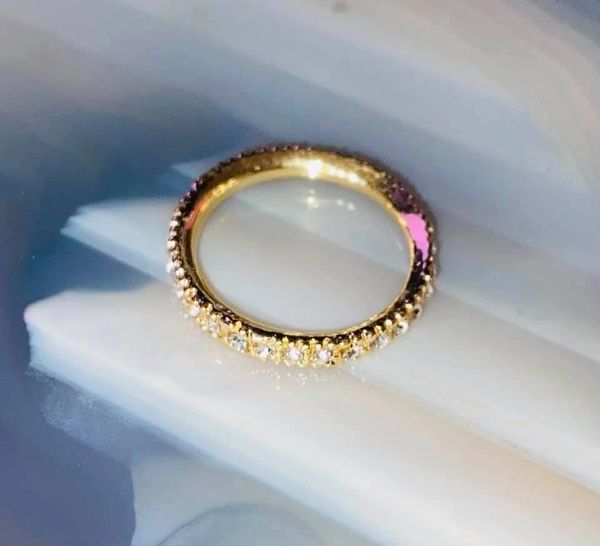 Description

Today we offer an extremely powerful DA entity of great beauty, great devotion, and great power....She is a honored Princess Black Unicorn offered from Tabitha's rare and coveted collrection.
She commands a court of well over 600 Black Unicorn, she has several Golden Unicorns who serve her too.
In true form she is large and a shimmering black in color. She has a long mane and tail, her hooves are heavily feathered, and she has beautiful pale blue eyes.…She may most often manifest as streaks of lavender lights or grayish orbs,
She is an entity who will never deny her keeper what they desire.
Here is the basic info on the Black unicorn
They are sought after entities and normally become top servers to their keepers...Their magick is efficient, powerful and safe. They have an amazing energy that is very alluring and powerful. This energy can be passed onto you and with it comes the gift of attractant of good people, entities, peace, friends, love, success and luck. They are also great protectors and they will defend their keepers from harmful/negative energy, spirits and negative life blocks.
They are also wonderful wish granters! She does possess the ability to travel and will help you master the art of astral travel.
She has the ability to bring her keeper massive success and wealth.
She can awaken your senses and open your inner eye to the spirit world. If you wish she can really help develop your spirit communication skills greatly. She can also help you build your bonding skills.
Her best means of communication are by visions, sharing emotions, during meditation, telepathy and dreams.
Please email me if you have any questions.
Her current vessel is a nicely made golden ring with white rhinestones...It's a size 6 1/2 and in good condition.
Thank you for looking!