Use Code 75Samhain For 75% Off Orders Over 65.00
Princess Aqua Vampire Commands Over 300 Vampire - Ties To Royal Family - Gifted DA Spell Weaver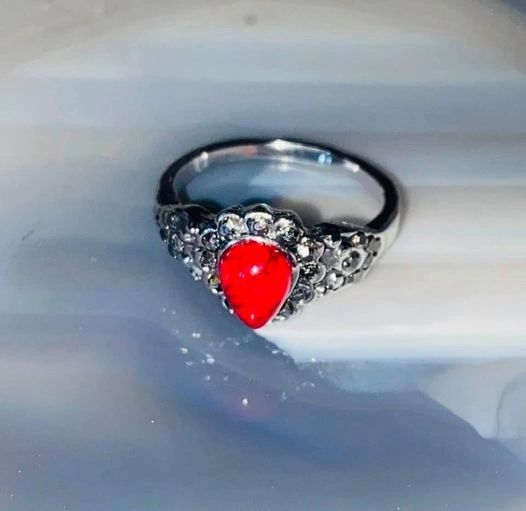 Description
Today I am excited to offer a Princess Aqua Vampire...She is offered from Ivy's personal collection. Ivy has been working with her for 10 years and she has been a very successful Vampire who has great power.
She commands over 300 Aqua Vampires and still have direct contact with her Royal Family.
In true form she appears to be about 20 years old...She has porcelain skin, long black hair, and bright blue eyes. She is only 4'9" tall but possesses huge energy and power. She is most often seen as orbs and shadows.
Here is a list of her main abilities:
~Draining the energy of your opponents (never to a dangerous level and only with your permission)
~Gifting you with energy 
~Helping you manipulate the minds of others
~Aiding you in developing psychic abilities
~Gifting you with a connection to the elements
~Enhancing your natural senses
~Weaving a variety of powerful spells on your behalf
~Offering you guidance in all areas of life
~Removing blocks
~Helping you gain the abilities of others
She can communicate through emotions, pendulum, telepathy, meditation and lucid dreams. 
Please let me know if you have any questions.
Her current vessel is a silver colored ring with a red stone. The ring is a size 9 and in new condition. 
Thank you for looking.