Use Code 75Samhain For 75% Off Orders Over 65.00
Prince Seelie Court Fae - Newly Conjured Due To Popular Demand - Can Fix All Areas Of Life and Love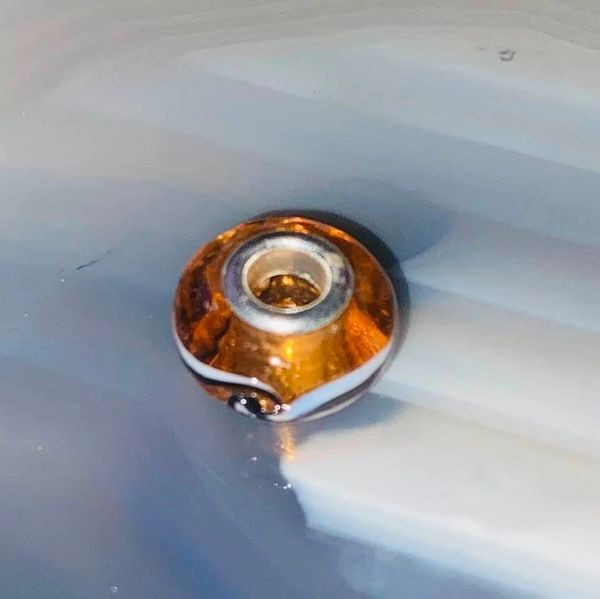 Description
Recently we offered a Princess...Be popular demand we offer the Prince Seelie Court Fae. 
I have been working with him for over 3 years...He is kind, he devoted, and he is an exceptionally hard-worker. He is also very interactive...Many times I have felt him and even heard him.
He commands over 200 male and female Seelie Court Fae...All await his every command and all will bring an abundance of blessings.  
In true form he looks to be about 20 years old, he has lavender eyes, silver hair, large silver wings, and fair skin.
The gifts he can bless you with are spiritual growth, self growth, good decision making, enhance creativity, strengthen spells, show the world your inner beauty and enhance outer beauty, he promotes feelings of love and great passion, attracts good people to you, brings luck, gives balance and brings feelings of happiness. He is also excellent with age reversal!
He can make feel loved, cared for and protected. He works hard to calm nerves, anxiety, and worries.  
He is gifted with love magick...He can help you find love, win back lost love, and ignite desire/passion in your current relationship.
He works well with both dark and light entities. He will enter your home with great respect and perfect love.
He can communicate by lucid dreams, telepathy, meditation, a pendulum, emotions and visions.
His current vessel is a nicely made glass bead.  
Please let me know if you have any questions. 
Thank you for looking!