Use Code FALL75 For 75% Off Orders Over 49.99
Princess Gaki - Generational Server! - Potent Wealth and Pleasure Magick - Open To A Sexual Bond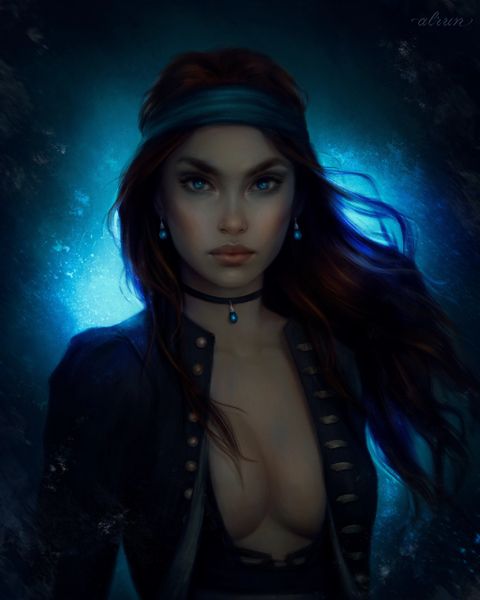 Description
Today from Lily's families collection is a extremely powerful and wise Princess Gaki. She has been serving Rashawn Witches for over 100 years...She has asked to be offered so it's with great pride we do!
She commands over 300 Gaki...All who work to bring you pleasure, beauty, youth, success, and wealth. She is very selective about her court and will only let he best serve her.

She is very generous and has massive amounts of experience...I am confident her new keeper will love her!
In true form she resembles the photo I used...She is 5'5" tall, has a hourglass figure, and looks to be in her mid-20s, She will manifest as pale sparkling green lights, shadows, touches, floral scents, and whispers. 
Her main abilities include but are not limited to:
~Helping keeper obtain financial independence
~Aiding in debt relief
~Attracting money-making opportunities for her keeper
~Promoting good luck in the lotto and gambling
~Aiding in investing
~Removing blocks that block keeper from happiness
~Casting beauty magick
~Age-reversal
~Help keeper achieve body goals
~Attracting love and friends
~Gifting keeper with valuables 
~Helping keeper find career satisfaction and promoting a successful business
She can communicate by emotions, visions, telepathy, dreams, and a pendulum.
Her current vessel is a bead. 
Please email me of if you have any questions.
Thank you for looking!