Use Code 80YULE For 80% Off Orders Over 99.99
*SALE* Prince Obayifo Vampire - Gives Keeper Vampire Senses and Gifts - Instant Protection and Curse Removal Commands Over 600!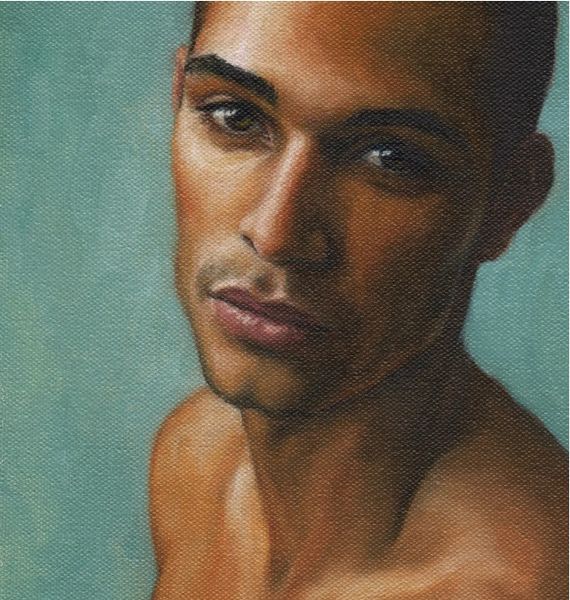 Description
Today we offer the perfect vampire...He is a Prince Obayifo Vampire who will please, bless, and mesmerize his keeper.
He commands over 600 Vampires, all who will work hard to see your wishes are met.
He possesses knee weakening energy and a very kind personality...He will make a wonderful companion who will always be with you. 
In his true form he manifests as a handsome man who is 6'7" tall, has stunning gold eyes, perfect dark skin, and short curly black hair. He looks to be about 25 and will manifest as shadows, brightly colored orbs, wishes, and floral scents.
His main abilities include but are not limited to:
~Casting spells
~Removing curses and hexes
~Gifting keeper with vampire-like senses
~Gifting keeper with supernatural powers
~Enhancing keeper's natural allure
~Gifting keeper with a sexual energy
~Enhancing keeper's reflexes
~Aiding in the development of psychic abilities
~Enhancing spirit communication
~Giving keeper sexual appeal
~Boosting luck
~Removes bad luck and negative energy
~Blessing keeper with a more youthful appearance
He can communicate by emotions, visions, telepathy, dreams, and emotions.
His current vessel is a lovely pendant.
Thank you for looking!