Use Code 75spring For 75% Off Orders Over 59.99
Princess Aqua Vampire - DA Powerful Vampire Helps Keeper Become Super Human, Possess New Talents, and Mind Control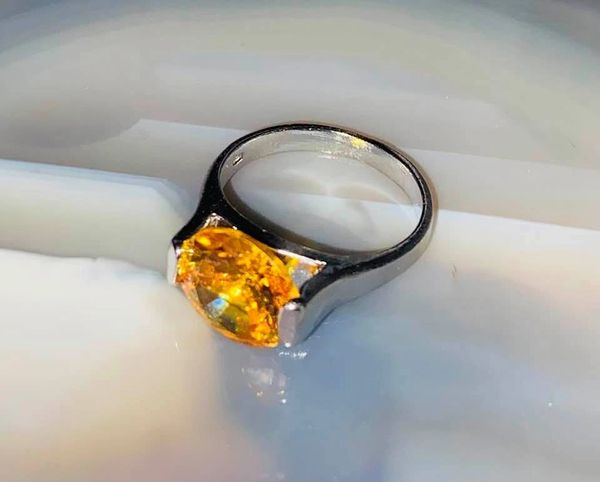 Description
Today we offer we offer a Princess Aqua Vampire who was conjured just for our site. She commands over 350 Aqua Vampires...This is a living court that will grow with time.
In true form she is about 5'2 tall, looks to be about 20 years old, has should length black hair, bright blue eyes, and fair skin. She will often manifest as bright orbs, floral scents, warm touches, and shadows.
She has ideal energy energy, an amazing energy, and perfect magickal abilities...She is one of our personal favorites!
She offers the following...
~Draining the energy of your opponents (never to a dangerous level and only with your permission) 
~Helping you control the minds and thoughts of others
~Aiding you in developing mind control
~Enhances memory and intelligence
~Helps keeper master lucid dreaming.
~Aiding you in spirit/entity communication abilities
~Aiding in bonding with spirits and entities
~Gifting you with a connection to the elements
~Enhancing your natural senses and reflexes - Vampire like abilities and sexual allure
~Casting a variety of powerful DA spells on your behalf
~Brings a satisfying love life
~Removing life blocks and barriers 
~ Shielding keeper from evil
~Delivering psychic attacks to your enemies.
~Helping you gain the talents of others
He can communicate by emotions, visions, lucid dreams, during meditation, visions, and a pendulum.
If you have any questions please email me.
Her current vessel is a silver colored ring with a orangish stone. It's a size 9 and in excellent condition.
Thank you for looking!