Use Code spring80 For 80% Off Orders Over $99.99
**SALE**Prince and Princess Elemental Fire Dragon Pair - Elemental Magick, Brings Passion, and Allure Commands All Elemental Dragons!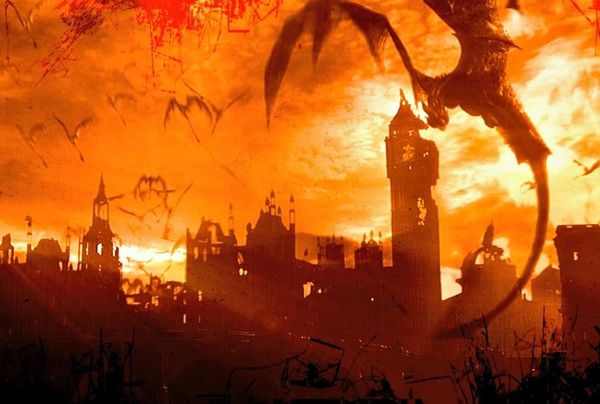 Description
Today we offer a rare royal pair of Elemental Fire Dragons...This is an extremely powerful Prince and Princess pair who command over 500 dragons...Their court consists of all the Elemental Dragons. 
The Princess is 12,233 and the Prince is 14,580 years old. In true form they manifests as a large stunning dragons who a red color with deep orange hues and big brown. They will most often manifest as temperature changes, twin red orbs, and chirping sounds.
They are the Elemental Dragon of Fire.
Their main abilities include but are not limited to:
~Performing elemental magick
~Blessing keeper with confidence
~Boosting keeper's alluring energy blujay76.com
~Instilling passion in keeper's relationships
~Providing creative inspiration
~Attracting lovers
~Enhancing Inner and Outer Beauty
~Boosting social status
Their best means of communication are through emotions, pendulum, telepathy, and lucid dreams. 
There vessel is a black bracelet. 
Thank you for looking!