Use Code 75Samhain For 75% Off Orders Over 65.00
4 Spaces Left! PRE-ORDER SAMHAIN Custom Conjuring Of Any Level 7 Spirit Or Entity Race - ALMOST GONE!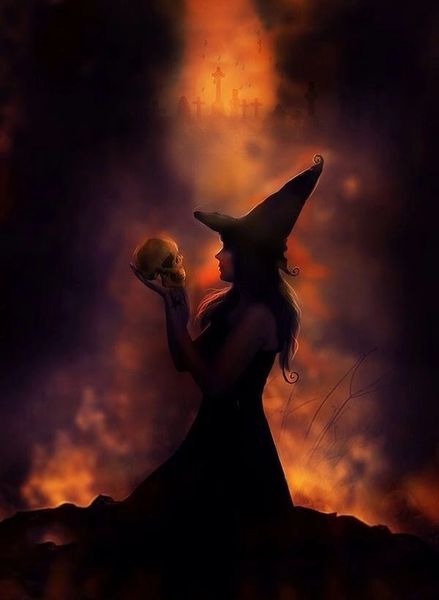 Description
We are offering Pre-Orders for our Samhain night conjurings...These spaces are limited so don't wait!
The entities and spirits who are conjured on samhain night always are more powerful as they retain Samhain energy their entire existence. Please not this is a pre-order and while we will be preparing now we will not conjure until Oct. 31st
We have some room for more custom conjures and this one is one of our favorites to do! This conjuring is for any level 7 entity of your choice...You can choose any vampire, djinn, elf, fae, vampire, sexual entity, creature, or dragon of your choice. www.blujay76.com
This listing is not for Hybrids, Royals and famous entity...Just one very powerful entity or spirit of the normal races.
You may also leave this up to destiny
We have a full coven and each of has done this several times and with 100% confidence I can tell you that some of our best and most powerful server spirits have found us this way. The spirit who comes to you will be one that has been destined for you since before your birth and we are pleased to offer a way to bring you together. blujay76
Your spirit will come to you with a bead, stone pendant or stone. We will do are best to try and find a vessel that you will like. We will try to come as close as we can to the style and size you asked for but can not guarantee it will be perfect.We will send you details on your spirits type, give you his/her name and include a simple bonding ritual. You will also have a choice to bind your spirit to you for all of time or let it remain with its vessel.
If you have any questions please feel free to email me.
Thank you for looking.