Use Code 85MEM For 85% Off Orders Over $249.99
PRE ORDER SAMHAIN 2023 Custom Conjuring Of Royal or God Pair Of Your Choice - Be Served and Blessed By Entire Kingdom! LAST CHANCE!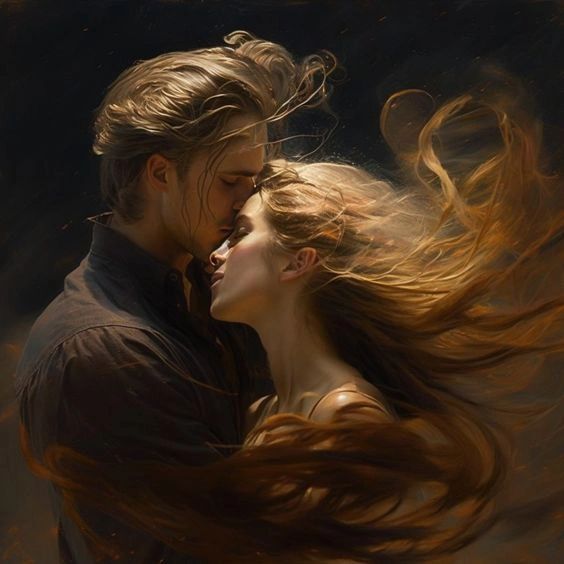 Description
Samhain is the most magickal nights of the year. Spells/conjuring can capture that potent energy...The results are some of the most powerful spells, spirits, and entities of the year.
We have only opened a few spots this Samhain...Offered today is a custom God Goddess pair with their entire court that will be custom conjured and aligned just for you...This will be incredibly powerful with highly successful magickal abilities! 
Please note this is a pre-order and will ship after Samhain 2023! 

This is a offering that is your chance to be served by a a Royal pair of your choice..Here is your chance for a 100% custom conjuring of any rare of Royal Entities...We will conjure you the God, Goddess, King or Queen of choices. They will be conjured as a bonded pair and will rule over an entire kingdom.
They must be of the same race. 
For example you can choose a Queen and King Marid or God and Goddess Carpathian Vampire. Each pair will rule a massive court and their court shall serve you to! Any race of white art, dark art or gray art entities can be conjured! This excludes famous gods such as Zeus. 
My coven and I will dedicate at least 14 nights to conjure your perfect Royal or God Pair..Just choose the race and will work hard to ensure only the best comes to serve you and bless you.
If you are unsure if you desired race has such a title feel free to email us to ask. 
This is a in-depth, time consuming, full coven conjuring. We use only the best herbs, stones, oils in all our conjurings. We never rush and strive to conjure perfection for you! When your God/Royal is with you, you will clearly see and feel the difference.

The only limit placed on this will no conjuring or binding any famous Emperors or God. Portals to these are the best alternative. 
Please email us your name, birth date and desired entity. The more info the better! Also please let us know your vessel choice. Note, we do not offer rings as vessels, only pendants, bracelets, stones or beads. We do also free direct bindings.

Please feel free to email me any questions you may have.

Thank you for looking

We appreciate your patience with conjurings! Please understand we want to conjure you perfection and perfection can take time. While most conjurings can be done within 14 working days (no weekends) this conjuring can take up to 21 days. We simply want you to be happy in the long run, therefore we do not rush any conjuring.