Use Code 85spring For 85% Off Orders Over 250.00
Greek Intelligence Daemon - Give Keeper Wit, Confidence, Intelligence, and Memory - Gifts Keeper With Medium and Psychic Abilites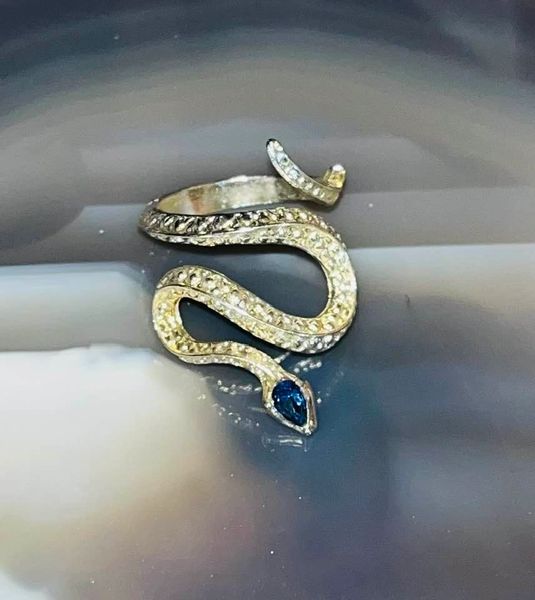 Description
Today we offer a male Greek Daemon who is perfect for anyone who wishes for mind enhancement, medium abilities, improved intelligence, memory, and even possess the power of suggestion. 
He will gift you with wit and quick thinking.
He can help you with spirit communication and even lucid dreaming.
You will become an admired person who possess in-debt knowledge. 
In true from he is 5'10" tall, has a lean build, wavy dark hair, big brown eyes, and lightly tanned skin. He looks to be in his early 20s. He will most often manifest as shadows, floral or herbal scents, golden lights, and glowing mists. 
He can safely open your inner eye for clearer spirit communication, telepathy abilities, and help you experience lucid dreaming. 
Besides boosting memory and intelligence he can also enhance your creative side. He offers empowerment, confidence, quick thinking, charisma and helping his keeper achieve success in any career. Whatever you love to do he will help you!
He can enhance your creativity and give you new and exciting ideas.
If you want to become your own boss, own your own business or see your current employment advance she will happily aid you.
He can help you gain the respect and admiration of others. You can soon be in control, be envied, be admired and gain the positive attention of others.
He will bring you success in all areas of life! 
His best means of communication are telepathy, emotions, visions, dreams, pendulum and through meditation.
His vessel is a preloved snake ring that is a size 7 but can be adjusted slightly. 
If you have any questions please feel free to email me anytime.
Thank you for looking!