Use Code 80winter For 80% Off Orders Over $99.99
Powerful Mind Control Spell - Be Heard and Gain Control! New Full Moon 3X Cast - Beautiful Bracelet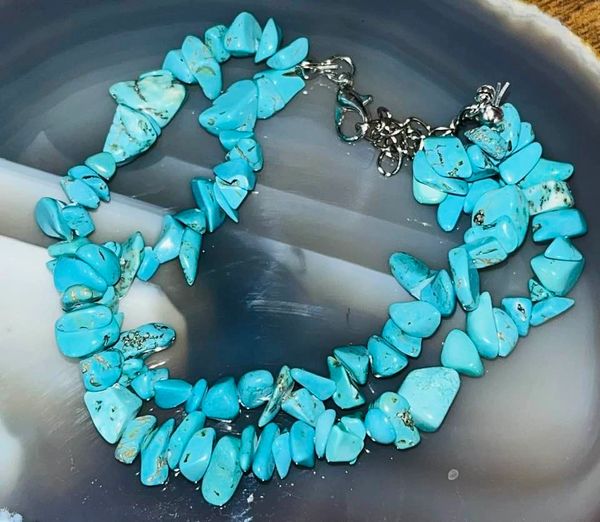 Description
Today we are pleased to offer a 3X full coven cast Mind Control Spell! This is our full moon casting of this spell...Full moon castings are the strongest spells and often manifest faster then non full moon castings. We only have one full moon casting of this spell, don't wait! This spell is a blujay magick original.

This spell will allow you to enter the mind of other people and altar their thoughts and even their decisions. 

You can help your loved ones break bad habits, make the correct choices in life and even altar paths of self destruction.

There is also some sex and attraction magick with this spell...You can suggest that certain people find you sexually attractive, see you as more youthful, promote lust within them and awaken sleeping passion within your current partner. 

We also cast a protection spell on this amulet...There is a spell that will shield your mind from other people reaching in and controlling your thoughts. You will be free of psychic attacks, mind readers, and mind control.

The possibilities of this spell are nearly endless.

While this is one of our dark spells it's not a black spell...This spell will not force people into hurting themselves, hurting others or force them to preform sexual acts against their will. Sex is something they must be open to and if they are then great sex will happen!


While this will not break up happy couples who are destined to be together it can and will break up those who are not truly in love. It can end relationships quickly and if it does we suggest using the mind control gift to bring the one you love back to you!
The amulet is a stunning beaded bracelet that is a pale blue in color. Can also be worn as a necklace. 
If you have any questions please email me.


Thank you for looking!