Use Code 75spring For 75% Off Orders Over 59.99
Powerful Female Bronwyn Angel - Love, Psychic Abilities, Wealth, and More - Personal Favorite!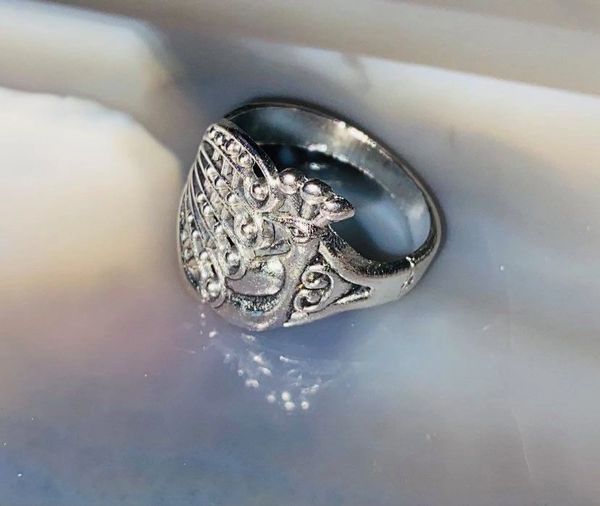 Description
Today we offer a female Bronwyn Angel...We conjured her over one year to offer on our site. I personally loved her kind nature, as well as her success rate so I kept her longer than planned...She has let me know it's time to offer her...You are about to be happy and blessed!
In true form she looks to be about 20 years old with long strawberry blonde hair, pale skin and green eyes. She has a petitie build, is 5' tall, and has an impressive wing span. She is most often seen manifesting as winged shadows.
Bronwyn angels are one of the most powerful races of angels. Most of their power comes from their knowledge and wisdom. They are a very well-rounded race and can offer powers in most aspects of your life.

Below are just some of the gifts that the Bronwyn Angel will bring to you!
Attraction of wealth
Improved fortune
Increased intellectual capacity
Cleansing of the aura 
Promotion of lucid dreams and astral travel 
Healing of damaged spiritual bodies 
Attraction of love/improved romantic relationships
Clear skin, healthier hair in the right places, and a youthful glow
Heightened magickal abilities
Spells you cast and others cast for you manifesting powerful & more accurate 
Enhancing of psychic abilities
Enhanced spirit communication
She can communicate best by emotions, a pendulum, visions, telepathy, and during meditation.
Please email me if you have any questions.
Her current vessel is a lovely silver colored peacock ring that is a size 7 1/2.
Thank you for looking!