Use Code samhain80 For 80% Off Orders Over 99.99
Powerful, Active, Devoted Female Alp Luachra Fae - Vengeance Dealing Entity Who Attracts Good Luck, Jobs and Wealth!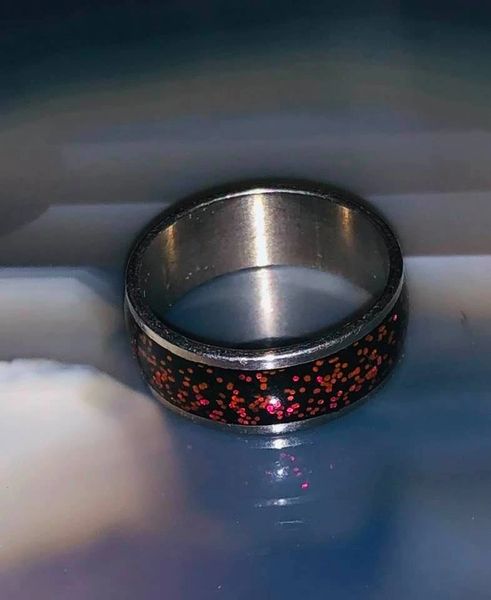 Description
Today we offer a female Alp Luachra Fae from a newer conjuring. We conjured her just for our blujay site! She is an outstanding Fae who will take care of her keepers needs before they even know they need it.
In true form she is a beautiful with over sized twinkling wings, long auburn hair, green eyes and ivory skin. You may think she is a dragon fly at first site. Smell flowers or fresh fruits will be her most common way of manifesting.
What she offers his keeper… 
Cast invisibility spells so you can move around unnoticed. blujay76.com
www.blujay76.com
Attracts wealth, good luck and job success
Drain energy from a rival or enemies,
Place thought's into other's minds.
Memory Enhancement 
Boost keeper's intelligence.
Some Psychic and even medium abilities
Promotes new friendships and true love.

She can communicate best by telepathy, emotions, a pendulum, visions, and during meditation.
If you have any questions please email me at jamie@blujay76.com
Her current vessel is a lovely ring with a dark sparking design. I believe it's made of stainless steel and is just under a size 8.
Thank you for looking!