Use Code 85MEM For 85% Off Orders Over $249.99
Portal To Pazuzu - Demon West Wind Demon - Protector With Telepathic Abilities and Chaos Magick!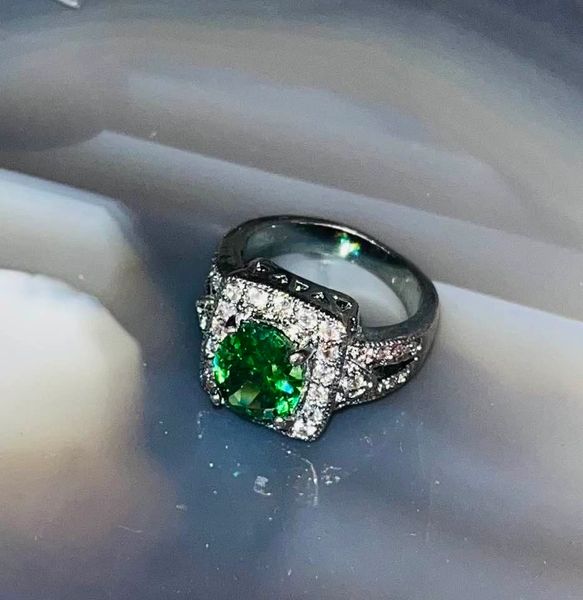 Description
Offered here is a very special offering! While summoning and binding elite/famous entities to one person can't be done...Opening portals to them can be done! 

This is a direct link to Pazuzu the Demon Of The West Wind...While their are legends about him he does far better good than anything...This powerful force has a devotion to Moms and families.
About Pazuza...Pazuzu controls the west and southwest winds...He is known to bring chaos but only to those deserving...He has been viewed as a powerful protector of Mother's and their families.  
He has long been celebrated as a repellant to other demons. He safeguards the home from their influence.
This portal allows to a direct link....Call upon him to protection or call upon him to bring chaos to enemies. He can send any number of Wind Demons for more urgent matters. 
The portal was opened on a stunning silver tone ring with a green stone that is surrounded by small sparkling stones...It's a size 6 and in excellent condition.

Please let me know if you have any questions.
Thank you for looking!