Use Code 80winter For 80% Off Orders Over $99.99
Portal To Archangel Raguel The Angel of Justice, Fairness, Harmony, Vengeance, and Redemption.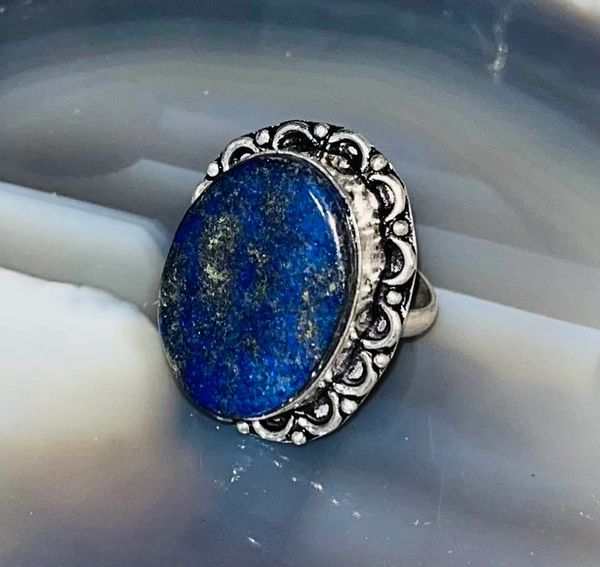 Description
Offered here is a very special offering! While summoning and binding elite/famous entities to one person can't be done...Opening portals to them can be done! 
This is a newly opened portal to the Archangel Raguell! He is the Archangel who brings harmony, inner peace, and justice. He is excellent at seeking justice against bad people...With a direct link to him you only need point him at the person who deserve vengence. Raguel will right all wrongs! He will bring harmony to your life and create a inner peace so that you are free to be happy! 
This types of portals are perfect for keepers who seek the help of powerful spirits and entities but do not have the time to bond. There is no bonding, or daily meditation required. You only need open the portal when needed or even allow it to stay open to have the assistant of the archangel. No need to interact, leave offerings or do lengthy rituals.
This is a direct link the Archangel Raguel...This is a direct link to him and all his guidance.
This also keeps a portal open to all guiding angels. Leave it open to have angels come and go at all times or as needed. These angels rarely interact, they come through as needed, fix issues, and bless. They often fix issues before you even know about it.
With a direct link you can have him with you in a moments notice... While the angels will normally not interact they can if you wish them to. You can even build a companionship with them...They will bless you each and every day.
If you have any questions please email me at.
We opened the portal on a stunning silver stone ring with a blue lapis lazuli stone.  The ring is around a size 9 1/2 and is in good condition. 
Please note this is not a binding or attachment portal...Please do not attempt to bind, sell, or rehome any archangel from this portal.
Thank you for looking!