Use Code 80winter For 80% Off Orders Over $99.99
Portal To All 7 Archangels! Ready To Ship - Gabriel Remiel Saraqael and More! - Stunning Golden Tone Ring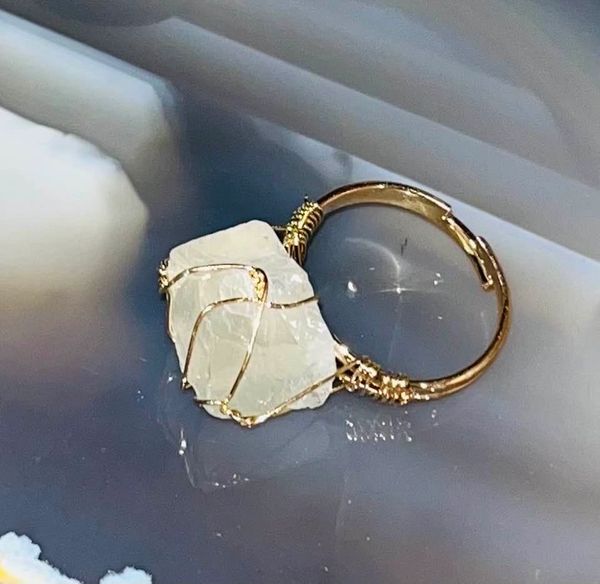 Description
Today we are excited to offer one amulet that serves as portal to all 7 Archangels...This is a direct link to all the Archangels on one amulet.
These are ready to ship! 
The Portal's are...
Michael- The Defender
Raphael- The Healer
Gabriel- The Heavenly Messenger
Uriel- The Angel of Wisdom
Raguel- The Bringer of Harmony & Justice
Saraqael- The Governing Angel
Remiel- Angel of Hope & Guidance  
Please note that you may know each of these angels by different names. If you have any confusion I am happy to answer any questions.
The portal will be open to hundreds of angels that work under the angel your portal is linked to. You will be able to receive their blessings quickly and easily.
This is a rare opportunity to fill your home with angelic love!
Please let me know if you have any questions.
The opened the portal a stunning golden tone with a wire encased stone.  The ring is adjustable. The is a stock photo and may vary slightly. 
Thank you for looking!