Use Code 85spring For 85% Off Orders Over 250.00
Phoenix Essence Spell - Money, Life Renewal, Aura Repair, Regenerate and Healing *NEW With Stunning Amulet*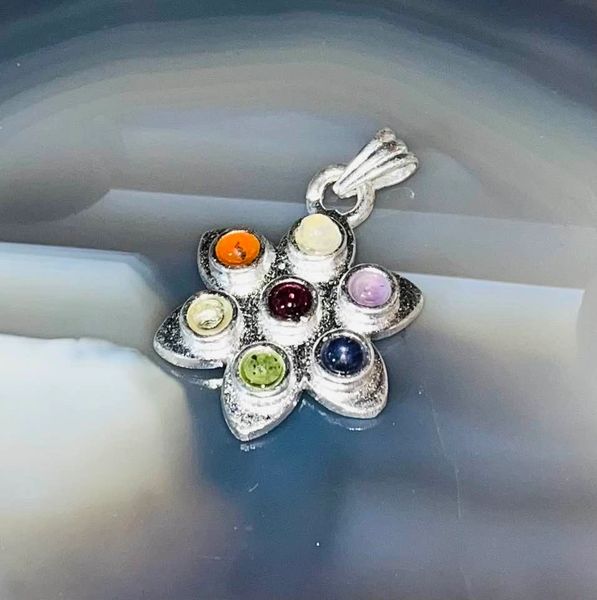 Description
My coven and I have created a few of these offerings...These are perfect for anyone who wants all the benefits of a spirit while not needing to care for it...This is a spell and no phoenix comes with this offering...What comes with this offering is all the wonderful abilities of the phoenix. These are exclusive to our site!
Working with some of the most magickal phoenixes we have placed their magickal abilities in a amulet...No bonding, no offerings no waiting for recharging...Just pure phoenix magick!

The phoenix is a master of renewal and growth. This Phoenix spell will help the wearer overcome things, get past things, eased minor pain and always lead you to the positive.
It's pure positive energy with only the best of intentions.
This spell can minor healing of aches and pains. Mend broken hearts and even heal some emotional problems.

It can bring happiness and positivity to the one who wear it. It can calm nerves and ease worries. Each day can feel anew and life will only be brighter and happier.

Phoenix are great healers and posses regenerating powers...They work to renew life, rebuild life and restore a positive balance to the home they reside in. All of these magickal abilities are imbued on small stone and are waiting to bless you!
This spell offers aura Repair and cleansing.
You will be blessed with good luck and an increase in cash flow.
This spell was cast on a stunning silver stone pendant that has an array of stones. 
No need to wear it, just carry it and handle it for a small amount of time each day.
If you are looking for another essence spell of a different spirit please email me. We have more coming soon!
Please let me know if you have any questions. 
Thank you for looking!
Please note while this spell offers some healing it is not to replace the care of a medical doctor.