Use Code 85MEM For 85% Off Orders Over $249.99
FREE WITH PURCHASE Personal Alignment with Your Spirit or Entity - Faster Bonds & Deeper Communication - One Per Order!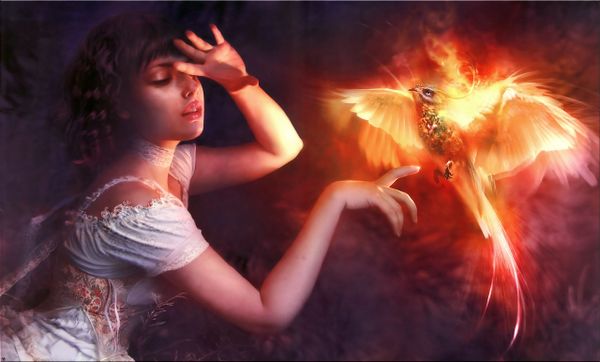 Description
Free with any order over 10.00 is one free alignment with one spirit or entity...
Only one per order.
Spirit or entity must be from our shop.
Offered to you today my coven is the Personal Alignment. This is for any alignment only...We do not communicate or give instructions to your spirits. This is a bonding aid only :)  
A Personal Alignment is a form of magick completed using the energies of you and your new spirit or entity.
What this offering does is help begin the bonding process between you and your new spirit! It helps start the merging of your energies to ensure a quicker and deeper bond.
This is ideal for a keeper who finds that they have trouble bonding with their spirits or for the keeper who simply wants to bond on a deeper level with greater ease and speed.
You will notice that you are better able to understand the spirit with whom you share a Personal Alignment with. You will be able to communicate more effectively, sense them more easily and may even see them manifest more clearly!
This does not replace doing the bonding ritual yourself but gives you a head start. You may also wish to have a Personal Alignment done with a spirit you have already bonded with to aid in your understanding of the spirit.
Please note we are only offering Personal Alignments on spirits Blujay's Haunted Magick offers.