Use Code 85thanks For 85% Off Orders Over 199.99
Female Divine Angel - Opens Inner Eye, Mind Power, Lucid Dreams, and Visions - White Art Angel Of Creation and Knowledge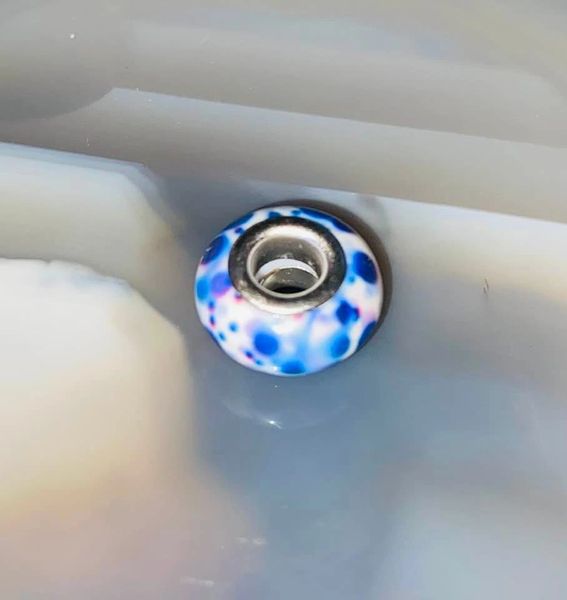 Description
Today we offer a newly conjured female Divine Angel...She is a kind angel who is very excited to meet her keeper...She offers her new keeper a safe inner eye opening and will bring you to entire new level of spiritual communication and bonding.
She will be one of the easiest entities you keep!
She has manifest a lovely angel who 5'2 tall and a petite build. She has long light brown hair, hazel eyes, and ivory skin. She looks to be in her early 20s and has large white wings. She will often manifest as humming sounds, temperature changes, and white orbs.

The Divine Angel...They are angels and they only bring blessings of positivity...They bring these blessings in huge amounts!

The Divine Angel is an angel superb magick. A Divine Angel is the angel who gifts their keeper with psychic visions, intuitive feelings, prophetic dreaming, sensitive to spirits and an opening of your inner eye.
Your new gift of sight can used to stay away from evil, succeed, and become an extremely blessed person. You will receive great personal gain without the fear of bad karma.
She is a master at spirit communication, lucid dreaming, and will help with bonding.
She will open you up to the world of spirits in a safe manner at a pace you are ready for. Soon after sealing your bond she will aid you in being more open to the paranormal. She will also start helping you with psychic visions….These dreams can be used to lead your to success.


She can communicate by emotions, visions, a pendulum, dreams, telepathy, and by a pendulum.
If you have any questions please email me.
Her current vessel is a bead.
Thank you for looking!