Use Code 75fall For 75% Off Orders Over 59.99
Passionate Female Gregori Watcher - Sexual Entity Helps Keeper Find Love, Confidence, and Sex Appeal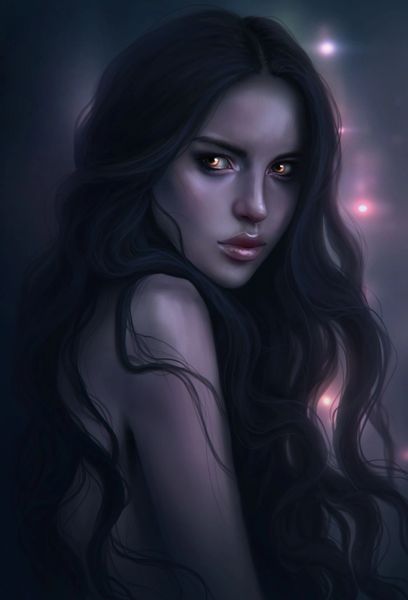 Description
Today I offer you a vivid, passionate, and highly sexual female Gregori Watcher who is a powerful level 7.


In true form she is a gorgeous women who looks to be 20 years old. I used a photo that resembles how she looks. She will most often manifest as womanly shadows, touches, and whispers. 


This is a very sexual race of watcher. They are more then willing to carry on a sexual relationship with their keeper but only if their keepers desires it. They do not push themselves on their keeper and obey all rules given.

Many keepers of this race keep them for their undying loyality and dedication towards their keeper. They are celebrated for helping their keepers become more sexually appealing, a better more pleasing love and helping keepers find true love.


This type of Watcher is a sexual entity and will serve either man or women. Their main magickal ability is to make their keeper posses great sexual appeal. Others will be drawn to you and will believe you are one of the most sexiest people they have seen.

You will become empowered with sexual allure and have the sexual confidence you always wanted.

She will listen to you and do as you wish.

If you or your partner have lost interest in sex she can awaken those feelings within both of you.

She can awaken sexual desire in either a man or a women. She can attract people and attention to you. See you even make sex more enjoyable for you and your partner.

She does have some normal watcher abilities and can be a guardian. She will protect you and your home if needed and she can do it perfectly. She also brings very good luck, especially luck in love!

What she does and how she does it is up to you...It's perfectly okay to tell her what you want and what you don't want. She is open to almost any type sex and sexual magick so share your deepest desires with her!

Please email me if you have any questions.
Her current vessel is a bead.

Thank you for looking!