Use Code 70Jan For 70% Off Orders Over 39.99
Queen Gargoyle Bound Demon Hybrid - Instant Protection, Curse Removal and Shielding - With Wealth and Sex Magick!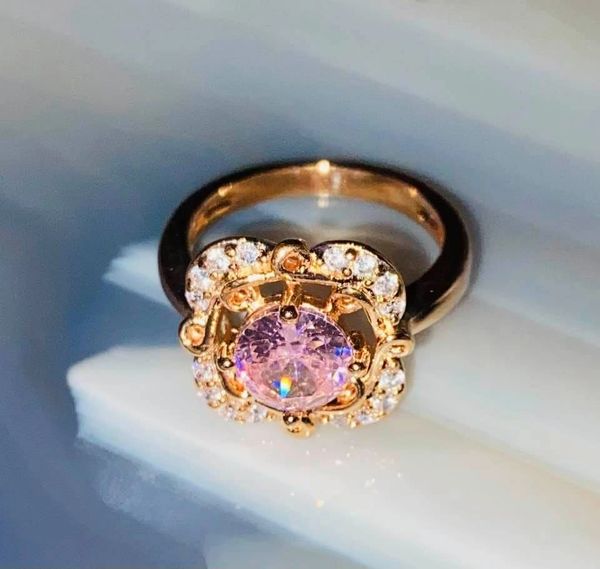 Description
Today we offer a Samhain 2020 conjured Queen Bound Demon Gargoyle Hybrid. She can also be called a Commander but prefers Queen...Towards her keeper she will be a humble servant who is compassionate and dedicated. 
She commands a Kingdom of over 600 Gargoyles, Gargoyle Demon Hybrid, and a select few Bound Demons.
In true form her has features of both the Bound Demon and the Gargoyle. She is 9' tall, has a fit body, with human facial features, and long black hair. She has a rather beautiful appearance...She has stunning amber eyes and porcelain skin. She can so be seen as shadows, orbs, or even felt.
She is ready to be the perfect guardian, life guide, bringer of wealth, love or even lovers. 
She offers entire home protection...She and her court miss nothing.
About this special mix of two powerful entities...
This mix is one of the best and most powerful protectors...She will put a shield around your home and protect all that is in it. She will watch over and protect you, your family, pets, and even your spirit/entity family. 
Her Gargoyle half ensures great protection...The Bound Demon half can punish enemies with swift justice.
She can also help you master mind control which will allow you punish enemies at your suggestion. 
Her only limits is she will not harm a innocent person, animal, or innocent entity/spirit. The people you ask her to punish must be deserving of the justice.
Evil unbounds do not stand a chance with her standing guard. Those of us who are open to spirits can sometimes open ourselves up to much and negative/evil entities can take advantage of that. They latch on to us and drain our positive energy, our luck and our happiness. The worst of these are demon's of chaos. These evil spirits slowly work to destroy our lives and a Gargoyle/Bound Demon is the ideal entity to fight, rid and remove that evil spirit.
She will remove all evil spirits, negative energy, curses, and bad people. Once they remove these they put a shield of protection around you and your home. This shield will banish all things negative before they can touch you. Once your life is cleansed of all evil you will find that your luck and life will take a change for the better. Any spiritual blocks will be removed and your inner eye can once again be open. Some people would be amazed if they knew just how much negativity effects us but once it's removed by this great protector you will see!
Her Demon half only adds to all the magickal blessings...She can help her keeper find success, wealth, admirers, and even lovers.
She can communicate by emotions, telepathy, during meditation, lucid dreams, and a pendulum.
If you have any questions please feel free to email me.
Her vessel is a lovely golden colored ring with a pale pink rhinestone and small sparkling clear stones. It's a size 6 and in new condition.
Thank you for looking!