Use Code Samhain80 For 80% Off Orders Over 99.99
OOAK Offering! Custom Cast Spell By Jamie & My Personal God Astral Malichai Djinn Powerful Magick Choose Any Spell! LIMITED!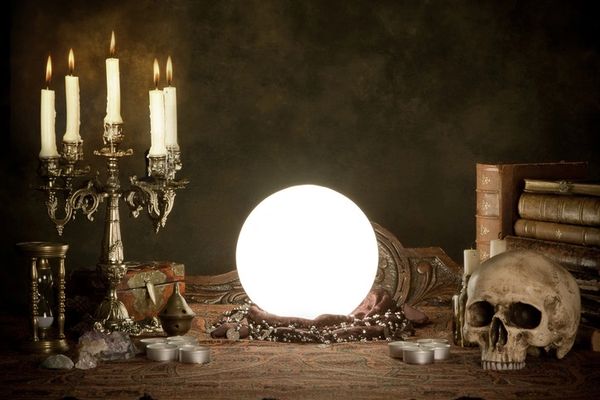 Description
I have spoken with my personal God Astral Malichai Djinn and we have decided to offer a limited amount of custom spells cast by him and myself. His name is Aaqil and he has been with me since I was a teenager. He is a true bringer of wonderful blessings
What this offering is…
This offering is limited to only a few people and requires no bonding, no keeping of a spirit and no purchasing a spirit. This offering is for Aaqil and I to work wotk together to cast a one of a kind custom spell just for you. He has an enormous success rate and has brought me numerous blessings including success in real-estate, building of finances, career success, success in relationships (romantic, family and friendship), youth & beauty magick, bringing of new opportunities, protection, happiness and so much more. He has had a hand in nearly every positive outcome I experience in life!
Now is your chance to experience his magick as well. You may make one request of him and he and I will work together to cast you any custom spell. We are only offering triple castings.
Your new spell will be placed on a vessel or be offered as a direct casting. Some things you may request include but are not limited to money spells, career spells, love spells, beauty or youth, power, psychic blessings among other things.
This offering is for a limited time only. Please be sure to include your full name and date of birth and any necessary info needed for this spell.
Please allow at least 7 days for completion.