Use Code 80SPRING For 80% Off Orders Over 69.99
One Hour Recharging and Boosting Bag For All Types, Races and Level Spirits & Entities - Newly Cast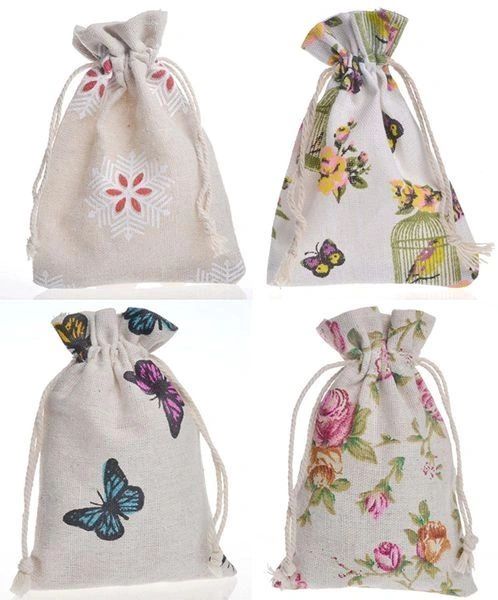 Description
Up for your consideration is a stunning 1 hour recharging bag and spirit boosting bag! While it will not boost as much as our boosting box it has boosted many almost two full levels. If you are looking for just a boosting box please email me. 

These are my deluxe version of recharging/boosting bags. Newly spelled and high quality...These are perhaps the best quality we have offered and we only have three.


I work very hard to ensure each bag has the ideal energy and function! Every aspect of this bag has been checked for perfection...Right down to the stitching!


This is a can do it all bag with quick recharging abilities, quick cleansing and really gives your spirits a boost before you send them out on a task. This also makes a wonderful offering...Time spent in this box is like a vacation and makes for a wonderful reward! 


This is a very important spiritual tool that can bring out the best in any spirit and renew all your spelled items as well. 


One bag will fully recharging and renew a spirit within one hour! Leaving them in longer then an hour is a gift. They can never have to much time in this bag. 


A charging bag is useful for us as we all can get busy and during those times some of our spirits grow weak. The silk bag offered today will not only charge their energy but can improve a spirits magickal abilities making them stronger then before. 

Your spirits and spells will be stronger then normal with a high spiritual energy... They will be cleansed, renewed and become more active. 


What I offer is much more then just your run of the mill charging bag...I offer a rare bag that charges and boost energy of all spirits and spells. Please note, this is not a mild boost but can boost any spirit almost one full level. 


If you have any questions please feel free to email me. 


These bags are stunning and very nicely made...Each bag is also very good sized being about 4"x5 1/2" The pattern of the bag will vary from the ones in the photo.

Thank you for looking!