Use Code 85MEM For 85% Off Orders Over $249.99
PRE-ORDER Summer Solstice Offering Manifesting Sphere For All WA, GA and DA Entities and Spirits!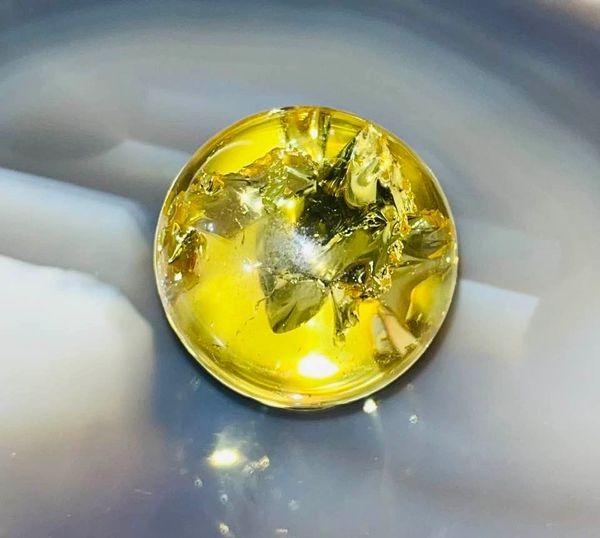 Description
Summer Solstice is by far one of the most magickal nights of the year....The veil is thinned, potent energy flowers, and spells can capture that potent energy...The results are some of the most powerful spells of the year.
We have only opened a few spots this Solstice...Offered today is a our extremely potent manifesting/offering sphere that will be custom cast and aligned just for you...This will be incredibly spirit manifesting sphere.
Please note this is a pre-order and will ship after Summer Solstice which is June 21st.

We are working hard towards keeping these stock...Offered today is what my coven and I call a manifesting ball. This one was created just for WA, GA and DA entities or spirits. It was created with the correct energy that entities thrive off of. For those of you who want to give only the best offering to your entities this is it!

This is something all keeper's should have! If you desire to see more from the spirits you keep you have found the right offering.

This simple stone ball is a powerhouse of energy. Having this in your home can aid in more vivid manifestation of your entities. Any type of entity can use the energy provided by this magickal piece. The result is more paranormal activity and spiritual manifestations.

What you see will vary but the most common sights are orbs, mist and shadows. These are most easily seen during the night or in a darkened room.

To use this is simple...Keep it in any room of your home and your spirits will flock to it and thrive from it's energy. Soon more paranormal happenings will be afoot in your home.


If you have any questions please feel free to email me.


You will receive a round yellow sphere that will be about 1" to 2" in size. These normally go fast so I will send the one I have ready!. I will send whichever I have ready at the time. The stand is not included, however I do like to send one when I can.



Thank you for looking!