Use Code 75summer For 75% Off Orders Over 49.99
Fallen Princess Wealth Devata - Dark Art Granter Makes Dreams Come True! Open To Passionate or Sexual Bond!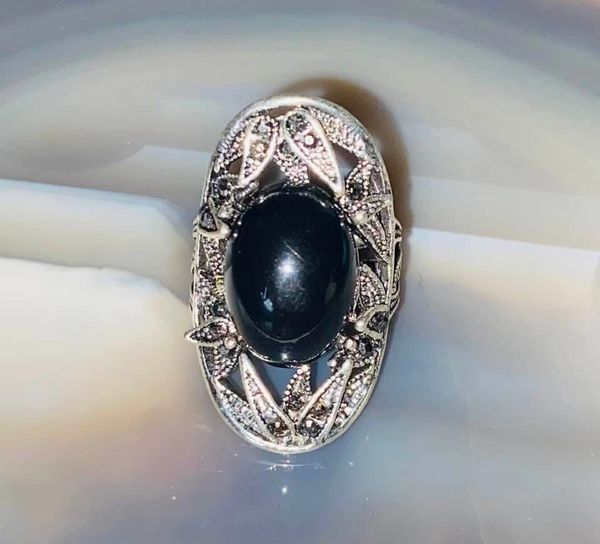 Description
Today I offer a powerful Fallen Wealth Devata...Normally this race is a WA, however she has fallen and creates her life altering blessings using DA magick...She may also be open to a sexual bond, however this will be up to you.
She commands over 300 Devata...Her court is both WA and DA Devatas.
In her true form she manifests as stunning 5'10" tall young women, with perfect fair skin, long dark brown hair and stunning green eyes that are adorned with long black lashes. She will most often manifests as white lights, whispers, and human shaped shadows. 
She is ready to meet you and make your dreams come true! 
Her main abilities include:
~Granting wishes
~Attracting wealth
~Promoting business success
~Aiding in gambling & the lotto
~Protecting keeper
~Boosting keeper's social status
~Attracting powerful people to keeper's life
She communicates best through emotions, pendulum, telepathy, and meditation. 
Her current vessel is a silver tone ring with a faux black stone. It just over a size 6 and in good condition. 
Please email me if you have any questions.
Thank you for looking!