Use Code 75spring For 75% Off Orders Over 59.99
Spriggan - Powerful Wealth Magick - Brings Wealth, New Friends, and Complete Happiness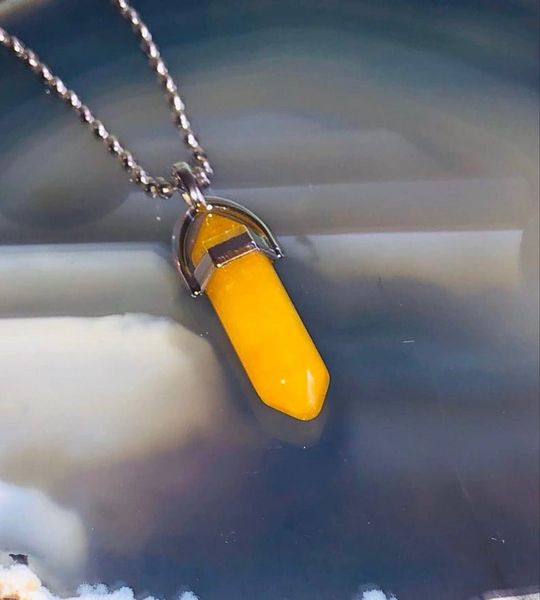 Description
Today we are pleased to offer a female Spriggan. She is perfect the keeper who seeks a change in luck, needs money, and wants to get a head.

She is a level 7 who Spriggan who is ready to bond, bless, and create great happiness.

In true form she has a women's body and face, however she is covered in leaves, small lavender flowers, and twigs. She will often manifest as cook breezes and the scent of pine.

This race is very strong in bringing their keeper money and good luck…They can bring luxury with no bad karma.
Spriggans are spirits that are gray in nature. They are very effective in their magick and only bring the best to their keeper.

Excitement 
Renewal 
Youthful energy
 Career Advancement
Attraction of friends
 Good Luck
Bringing of wealth
Attraction of opportunities 
Uplift in mood
 Positive thoughts
Removal of negative emotions
Protection 
Banishment of evil
Removal of negative blocks
Cleansing of spiritual bodies
Aura Repair
Attraction of positive blessings
She can communicate by emotions, during meditation, visions, a pendulum, and telepathy.
If you have any questions please email me.
Her vessel is a nicely made pendant.

Thank you for looking!