Use Code 75Samhain For 75% Off Orders Over 65.00
Newly Conjured For DA Magick Lovers - The Perfect Male Aqua Vampire! Tested, Proven, and Successful!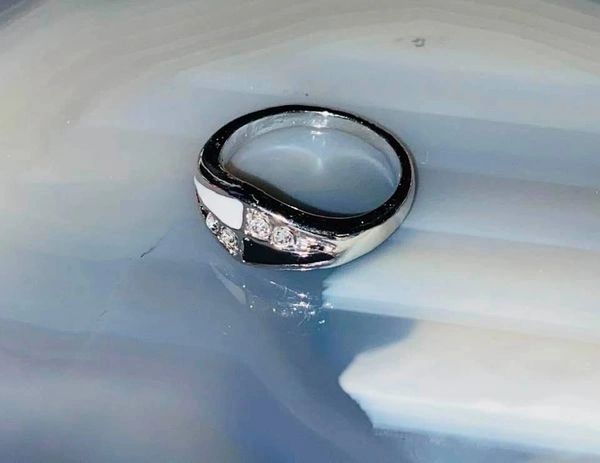 Description
Today we a male Aqua Vampire from our newer conjuring...This race in among the most powerful and most popular...We are always working on conjuring one for our site
The one offered today is a level 7+ with exceptional magick, energy, and personality.
He specializes in DA magick and is perfect for anyone who seeks powers of the mind.
In his true form is a very handsome man in his early 20s. He is 6'2" tall, has shoulder length black hair, brilliant blue eyes, porcelain skin, and a lean muscular build...He will most often manifest as temperature changes and floral scents.

He will bring his lucky new keeper the following...

~Draining the energy of your opponents (never to a dangerous level and only with your permission)
~Gifting you with energy 
~Helping you manipulate the minds of others
~Aiding you in developing psychic abilities
~Gifting you with a connection to the elements
~Enhancing your natural senses
~Weaving a variety of powerful spells on your behalf
~Offering you guidance in all areas of life
~Removing blocks
~Helping you gain the abilities and talented of others
He can communicate through emotions, pendulum, telepathy, meditation and lucid dreams. 
Please let me know if you have any questions.
His current vessel is a new silver colored ring with black and white enamel...It also has several sparkling stones. It's about a size 6 1/2 and in excellent condition!
Thank you for looking.