Use Code SEPT80 For 80% Off Orders Over 99.99
Newly Conjured Female Amphisbeanea - Life, Soul and Aura Repair - Brings Good Luck and New Friends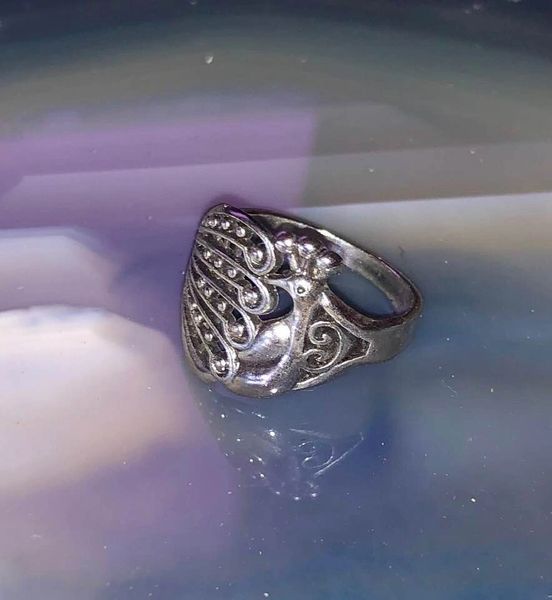 Description
Today we are very pleased to offer you this newly conjured level 7+ female Amphisbeanea. 
We love her energy! Just having her near creates feelings of peace and happiness. www.blujay76.com
These entities appear to their keeper as snakes with a head on each end. In true form she does manifest as stunning pearl colored snake with big beautiful eyes. She will manifest most often as a large opal like orb that sparkles.
Her new can expect healing of all varieties. She can help to heal emotional wounds. She does this by partially removing painful memories (not the lesson you learned from them), helping you see the bigger picture, and by easing all feelings of guilt, sorrow, remorse, anger and tension. 
Each day she will help you wake up a little happier than the day before. You will not longer dread the day before you but will be vitalized at the potential each day holds. She helps her keeper gain a more upbeat attitude and will always help you feel refreshed.
Those around you will also be positively affected by her presence. She will help them to see you in a new light and make others appreciate you more. Your inner beauty will shine on the outside and you will gain a new recognition by all those you encounter. She has the ability to ease tempers to help you avoid conflicts.
One of my personal favorite things about this type entity is that she performs monthly cleanses. She can remove smut from your aura and prevent blocks from forming. This alone will help you keep you inner eye eye, help you see and sense spirits around you, open your psychic abilities up and even help you communicate with your spirits.
Asides from these things she also offers attraction of luck, removal of blocks, attraction of friends, and installment of peace.
She communicates well through emotions, during meditation, visions, dreams, and by pendulum. 
Please let me know if you have any questions by emailing jamie@blujay76.com
Her current vessel is a simple yet darling ring that is a size 7.
Thank you for looking!
While we strongly believe in her magick she is no way to replace a doctors care, advice and medication.