Use Code 75spring For 75% Off Orders Over 59.99
Male Cikavac - For Those Who Desire Power, Wealth, Love, Sex and Popularity! Extremely Powerful!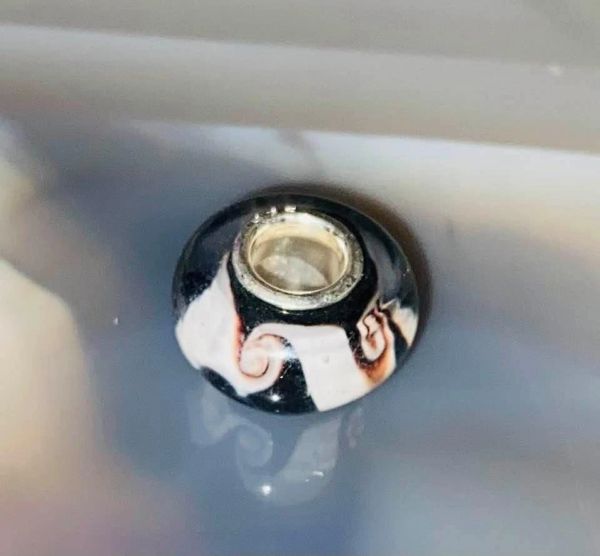 Description
Today we offer a extremely powerful female Cikavac. 
I have been working with him for over a year and he an amazing entity who is extremely talented.
In true form he manifests as a large bird with yellow, orange, and black feathers She most often manifests a small orange orbs, warm sensations, and the sound of faint chirping.
His main abilities include but are not limited to:
~Granting wishes in most areas of life
~Attracting wealth
~Providing life guidance
~Aiding keeper in self-discovery
~Providing protection
~Helping keeper solve problems
~Helping keeper meet new keeper
~Helping keeper gain adoring admirers
~Bring massive success
~Giving keeper power of some people
~Help keeper have their desired love life
His best means of communication are through emotions, pendulum, lucid dreams and telepathy. 
Please email me if you have any questions.
His current vessel is a bead.
Thank you for looking.