Use Code 85spring For 85% Off Orders Over 250.00
Newest Full Moon Casting! Wishing Pen! Wishing Pen! Powerful, Successful, Solves Problems and Grants Wish Of Love/Wealth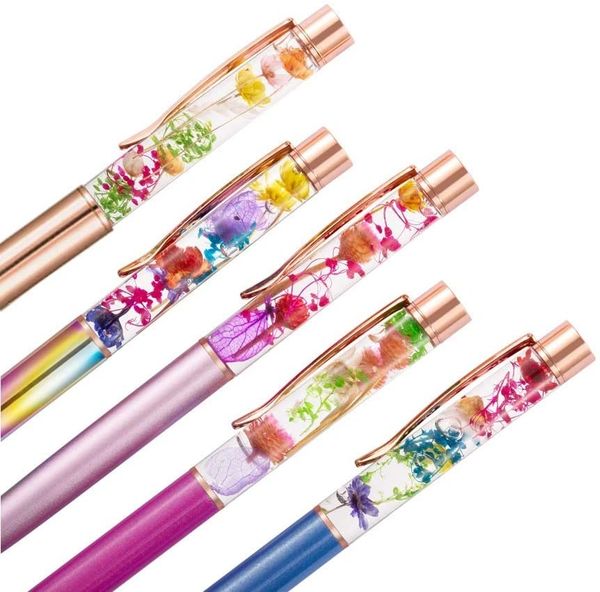 Description
We are very proud and excited to offer our loved and successful wishing pens...We have been offering these since 2006 and only create these during magickal nights or moons. These were cast under the full moon and are alive with power!
These were just created and are radiating with energy. 
We are offering a limited amount of these as custom...Include your name and birthday so we can ensure this spell is cast just for you. Please allow up to 7 days to prepare and ship.
Note...These pens are for your personal use and your personal use only...Please know you cannot charge clients and make wishes for them. It will not work for that...However when it comes to your personal wishing granting or wishes for your blood ties (sibling child) it's truly an amazing pen!
Today I offer a item that is a true treasure! I am very pleased to offer these...W.BL
UJAY76.COM
This is the same  spell we cast on our wishing books cast on a stunning refillable ink pen. This spell was cast to last several lifetimes...The magick of this pen will not weaken with time.

There is no wish that is to big for this magick...While some of the larger wishes or spells you send out may take longer then others this magickal pen has a very high success rate.
This is the most advanced of it's type I will offer. 
This is very simple to use...Write in detail the spell or wish you want to put out and within a small amount of time see the spell come to life. You may use any piece of paper, any book or even one of our matching journals!
For the most important spells write 3X so they are put out as triple cast.
The magick within this ink pen can be used for your magick type, practices and morals. It will adjust to what will work best to see your spell works. 
From money,  to job success, to happiness, to karma, to return to lovers this amazing magickal pen will come through. 
The only limit is it will not take a life nor will it harm a innocent person. Other then that write down what you want, how you want it done and soon it will manifest just as you wished it to. 
Completely optional giving offerings. I do suggest these things if needed but without or without this will make dreams come true. 
Another gift worth mentioning is there is no need for a vessel. Since you write it the spell is already yours! 
If you have any questions I am here and happy to help! 
About the pen! These are refillable. The pen is stunning and nicely made
Please let me know if you have any questions by emailing me.
Thank you for looking!